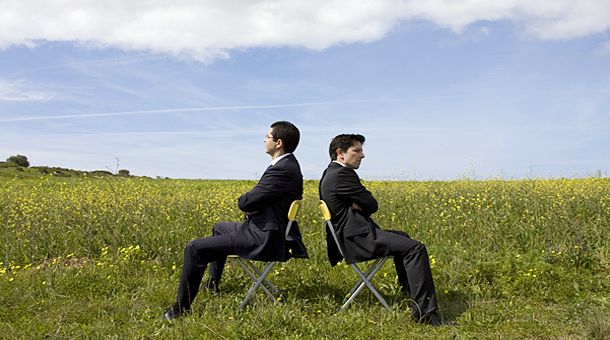 Amanda Nimon-Peters | 12 Sep 2022
Most of us need a sense of belonging with the people we spend time with. So working with people we like is good for us as well as the organisations that employ us.

David Livermore
Across the world, trust in leadership is at an all-time low. But global leaders also need to be mindful that many approaches to rebuilding trust are biased toward Western values.

Jesper Theill Eriksen
A variety of issues still plague today's hybrid work environments, particularly around the tech used to enable effective remote working.

David Livermore
Knowing how to identify and constructively address unresolved conflict in different cultural situations is a key skill for global leaders.
more opinion
more
The Connected Manager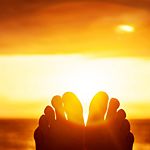 19 Jul 2022
Far too many of us (especially Americans), don't use all our vacation time. But taking time off to recharge our batteries helps the whole team, so making sure that happens is a team effort, too.

03 May 2022
Bringing people onto a hybrid team presents all the challenges associated with an office-based team, as well as many of the challenges that come with a fully remote team.
more connected manager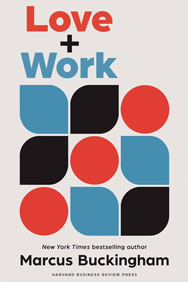 Marcus Buckingham
Bob Selden dips into Marcus Buckingham's new book, Love + Work, which asks why the simple idea of 'doing what you love' can be so challenging to put in practice and suggests what we could do to make that dream a reality.
more books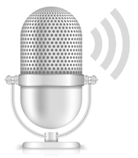 What Matters
A conversation with Dr Amanda Nimon-Peters about her new book, Working With Influence: Nine principles of persuasion to accelerate your career.