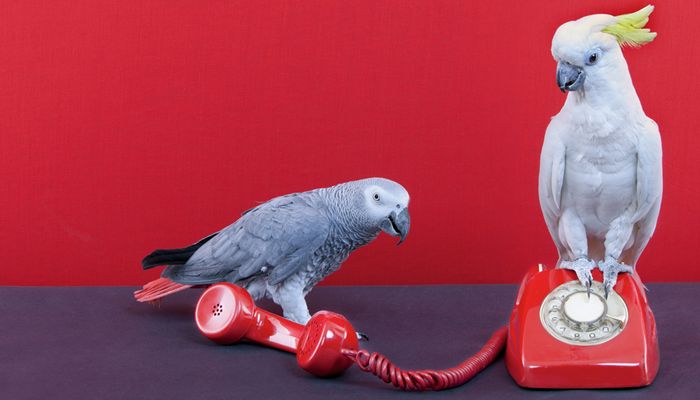 David Livermore | 17 May 2023
Differences in communication styles can be a constant source of conflict on diverse teams. Understanding these differences is key to building trust, avoiding misunderstandings and leading more effectively.
more
The Connected Manager

04 Apr 2023
First was "the Great Resignation." Then there was "Quiet Quitting." But the latest buzzword flying around to help us understand the changing workplace is "the Great Mismatch."

09 Mar 2023
The trend for remote work was rising for years before the COVID tsunami hit. But now we've passed that first big wave of change, what will teamwork look like going forward?
more connected manager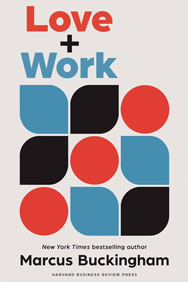 Marcus Buckingham
Bob Selden dips into Marcus Buckingham's new book, Love + Work, which asks why the simple idea of 'doing what you love' can be so challenging to put in practice and suggests what we could do to make that dream a reality.
more books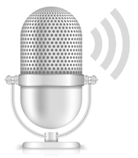 What Matters
A conversation with Chris Paton about the new book, Purposeful People, an anthology of 19 different personal stories about what it means to live a purpose-driven life.