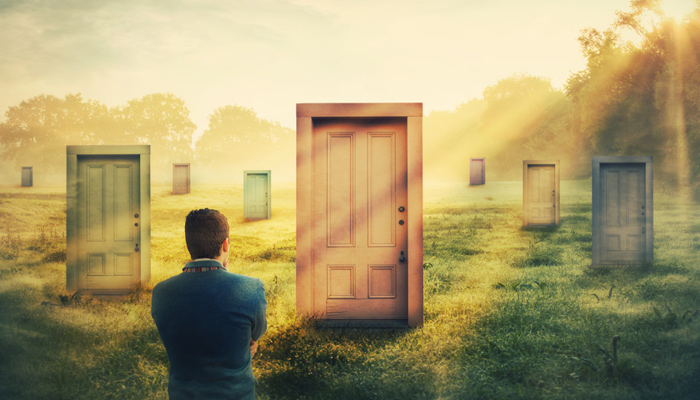 David Livermore | 14 Nov 2022
What does culturally intelligent decision-making look like for today's global leader? It's certainly not as simple as "just make a decision."

Bob Selden
Social chit-chat is a vital part of being human. But how does that fit in with the the new normal of hybrid or home working where our physical contact with others is limited?

Greig Johnston
More than eight out of 10 digital projects get delayed, run over budget, and/or fail to deliver what they promised. So how can organisations avoid falling into the same trap?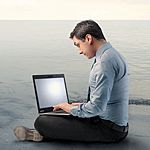 Bob Selden
Remote working is all very well, but how can we get a real feel for other people and build meaningful relationships without ever being in physical proximity to them?
more opinion
more
The Connected Manager

19 Oct 2022
Every once in a while, the business press gets hold of an idea and works it like a dog with a sock until it's unrecognizable. Such is the case with 'quiet quitting'.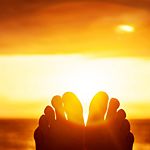 19 Jul 2022
Far too many of us (especially Americans), don't use all our vacation time. But taking time off to recharge our batteries helps the whole team, so making sure that happens is a team effort, too.
more connected manager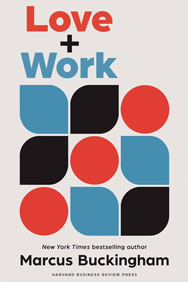 Marcus Buckingham
Bob Selden dips into Marcus Buckingham's new book, Love + Work, which asks why the simple idea of 'doing what you love' can be so challenging to put in practice and suggests what we could do to make that dream a reality.
more books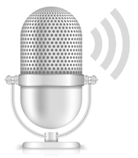 What Matters
A conversation with Chris Paton about the new book, Purposeful People, an anthology of 19 different personal stories about what it means to live a purpose-driven life.