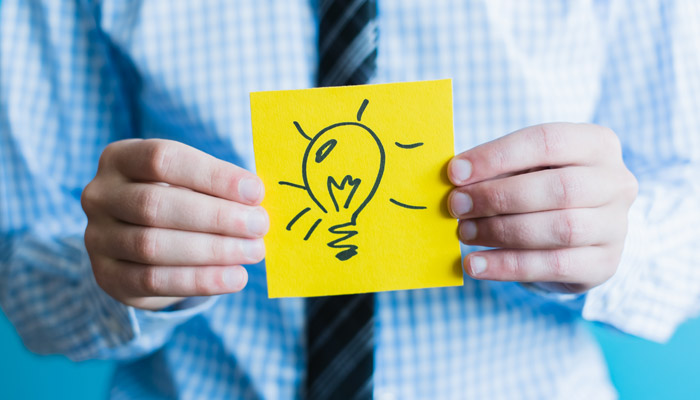 Rod Collins | 04 Aug 2020
If companies want to be on the leading edge of breakthrough innovation, they have to neutralize the corporate antibodies that try to kill any new ideas that threaten the status quo.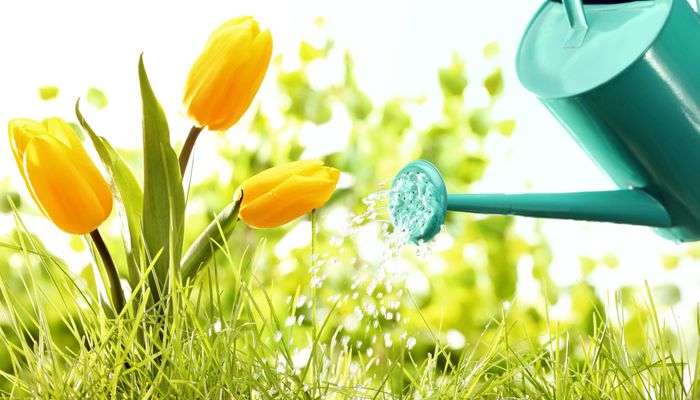 Rod Collins | 15 Jun 2020
Command-and-control management assumes that social systems work like machines. But they don't. So in today's networked world, leadership is less about playing chess and more about becoming a gardener.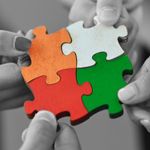 Joanna Strahan
Businesses can't simply re-open after the lockdown as if nothing has happened. Planning is the key to managing the back to work transition, and those plans need to address a number of fundamental questions.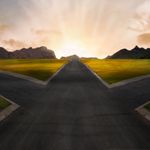 Manfred Kets De Vries
Only by avoiding knee-jerk reactions will organisations emerge from the coronavirus pandemic re-energised and prepared to face the future.

Andrew Parker
How should organisations transition teams back to the office once lockdown measures are eased? Here's how one employer is approaching a return to the 'new normal' and the factors that need to be considered.
more opinion
more
The Connected Manager

11 Aug 2020
Turning raw data into meaningful information is a key part of a manager's job. And smart managers know that webinars or videoconferencing tools can help translate one into the other.

27 Jul 2020
if there's one complaint everyone has about communicating with their teammates it's long email threads - you know, the ones that start as a simple request for information and grow like a virus.
more connected manager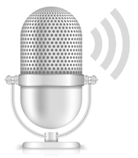 What Matters
A conversation with leadership coach, Rosie Tomkins, about her new book "N-stinctive: The Power of Natural Intelligence" and the lessons all of us can learn from the natural world.