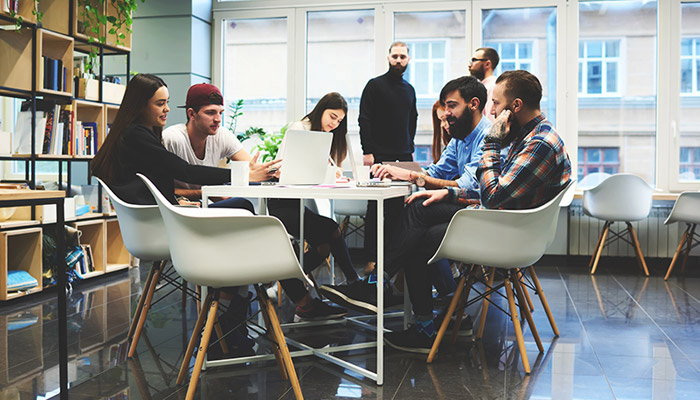 James M. Kerr | 07 Apr 2021
As organizations prepare to get back to work in a post-pandemic world, leaders must focus on just how they intend to get on with work for years to come.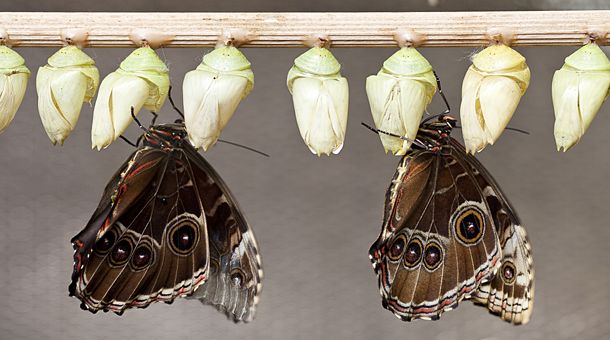 Rod Collins | 06 Jan 2021
The world is changing much faster than their organizations. And that's a big problem, because traditional businesses are not designed for adapting to change or aligning with shifting markets.

Wayne Turmel
What better time than the New Year to stop, reflect on what's happened in 2020 and gird our loins for what looms ahead. In that spirit of reflection, here are five questions all team leaders should be asking themselves.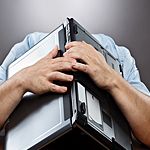 Steven Buck
After this unprecedented year, finding ways for a team to connect and address the needs of the whole person rather than focusing solely on work priorities is more important than ever.

Max McKeown
If someone in your organisation has an idea, is it welcomed? Or does hierarchy, history and organisational politics make innovation impossible?
more opinion
more
The Connected Manager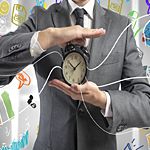 30 Apr 2021
One of the main concerns when running a webinar or virtual meeting is managing time effectively so we don't lose sight of what the meeting is actually supposed to accomplish.

22 Feb 2021
Presenting online is more like a traditional presentation than most people think. But too often, those delivering material online do so in just about the least effective manner possible.
more connected manager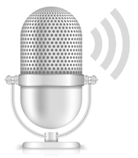 What Matters
We talk to Jeff Schwartz, a founding partner of Deloitte Consulting's Future of Work practice, about his new book, "Work Disrupted: Opportunity, Resilience, and Growth in the Accelerated Future of Work".