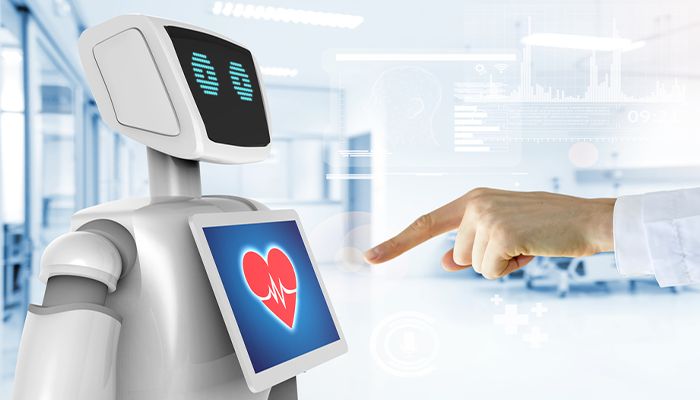 Rod Collins | 08 Oct 2019
Will AI benefit mankind or could it lead to the end of the human race? A better understanding of the relationship between human thinking and AI may shed some light on this great uncertainty.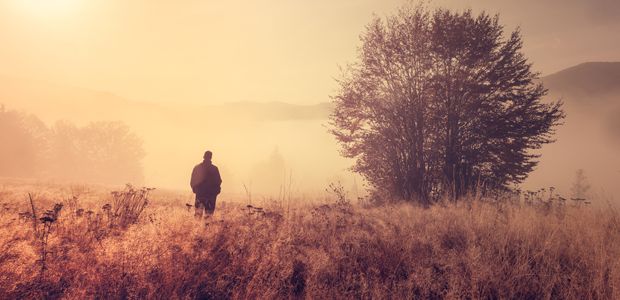 Ian C. Woodward | 12 Aug 2019
Exploring the hidden forces that motivate and hinder you can make you a better leader. And when it comes to self-development, the first challenge anyone faces is deepening their self-awareness.

Sharon Olivier
The world isn't predictable, uniform or controllable. So trying to run organisations via planned, top-down programmes dictated by senior leaders is doomed to failure. Instead, we need to start viewing organisations as living eco systems, rather than some sort of machine.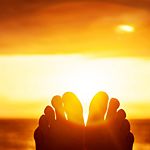 Peter Vajda
We've said it before and we'll say it again. Everyone needs a proper holiday. Taking real time out from work is a non-negotiable necessity if we're to to maintain a healthy mind, body and soul.
more opinion
more
The Connected Manager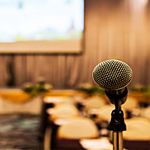 10 Sep 2019
Speaking to large groups on-line can be deeply disconcerting. Why? Because even in a lecture-type presentation, you get all kinds of feedback. But doing it virtually feels like you're talking into a void.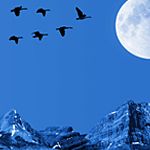 28 Aug 2019
Having faith is a wonderful thing. But today's project and functional teams need to run on trust. Why? Because unlike faith, trust is evidence-based, built on measurable results and can be restored through hard work.
more connected manager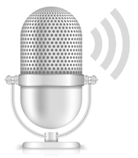 What Matters
We talk to our old friend and long-time Management-Issues columnist, Wayne Turmel, about his book "The Long Distance Leader - Rules for Remarkable Long Distance Leadership".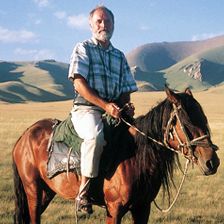 Jean-François Fiorina, Associate-Dean of Grenoble Ecole de Management, talks to Central Asian specialist, writer and explorer, René Cagnat, about the changing geopolitics of a vast region of the globe that is often overlooked.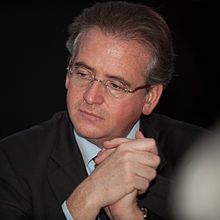 Counterfeiting has become a global epidemic. Pierre Delval, one of the world's leading authorities on counterfeiting, talks to Jean-François Fiorina, Associate-Dean of Grenoble Ecole de Management, about the scale of problem and the measures we need to take to combat it.
more interviews