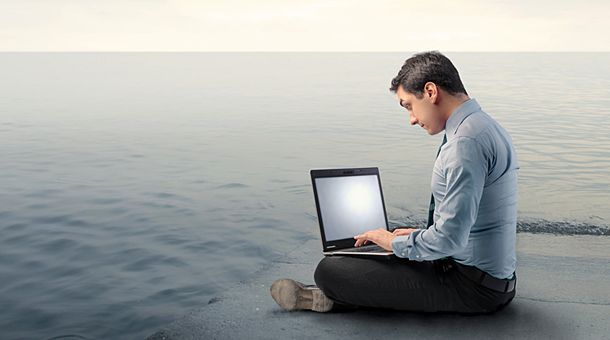 Bob Selden | 01 Aug 2022
Remote working is all very well, but how can we get a real feel for other people and build meaningful relationships without ever being in physical proximity to them?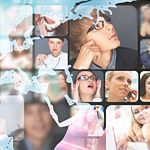 David Livermore
Presentation skills are a critical part of being an effective leader. But the more diverse your audience, the more you have to plan ahead and adjust the way you present.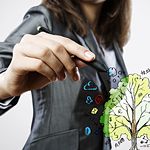 Christian Busch
Everyone experiences good or bad luck at some point in their lives. But what if luck isn't as blind as we thought? What if it is something we can cultivate in the workplace and beyond?

Bob Selden
What's the link between the iconic Blackberry phone and the Covid pandemic?
more opinion
more
The Connected Manager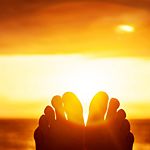 19 Jul 2022
Far too many of us (especially Americans), don't use all our vacation time. But taking time off to recharge our batteries helps the whole team, so making sure that happens is a team effort, too.

03 May 2022
Bringing people onto a hybrid team presents all the challenges associated with an office-based team, as well as many of the challenges that come with a fully remote team.
more connected manager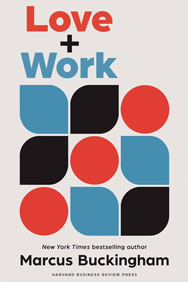 Marcus Buckingham
Bob Selden dips into Marcus Buckingham's new book, Love + Work, which asks why the simple idea of 'doing what you love' can be so challenging to put in practice and suggests what we could do to make that dream a reality.
more books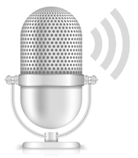 What Matters
A conversation with Chris Paton about the new book, Purposeful People, an anthology of 19 different personal stories about what it means to live a purpose-driven life.