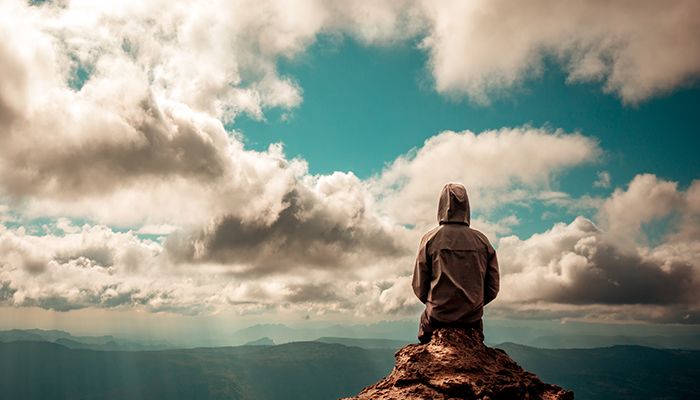 Manfred Kets De Vries | 18 Mar 2019
'It's lonely at the top' is an old cliché, but for many top executives, it's a harsh reality. Too often, though, this loneliness goes unaddressed as executives try instead to keep up a hero facade.
Rod Collins | 05 Feb 2019
Rather than tapes or CDs, most music is now consumed digitally. In other words, music is software. And this is only one of countless examples of software-based platforms replacing physical products as the foundation for sustainable competitive advantage.
Greg Giuliano
Successfully founding a company is a very different to successfully leading it. Some make the shift. Others do not. Missing the turning point or making it too late can cause a company to stagnate or even implode. So how do you avoid this fate?
Andre de Waal
Too many organizations ignore or tolerate bad management. Yet bad managers will never get optimal results, so their tell-tail traits need to recognized and dealt with. Here are ten classic bad habits to look out for.
more opinion
more
The Connected Manager
28 Feb 2019
It's surprising how often teams lose sight of their goals. There are plenty of reasons, and maybe understanding some of the most common will help you and your team reassess where you are headed.
07 Jan 2019
The new year is a great time to ask some fundamental questions about how your project team works together and what needs to change. So here are five "resolutions" you should at least consider for your remote team.
more connected manager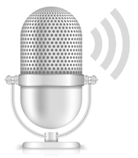 What Matters
We talk to our old friend and long-time Management-Issues columnist, Wayne Turmel, about his book "The Long Distance Leader - Rules for Remarkable Long Distance Leadership".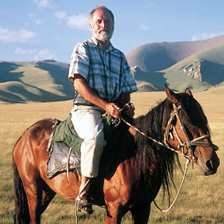 Jean-François Fiorina, Associate-Dean of Grenoble Ecole de Management, talks to Central Asian specialist, writer and explorer, René Cagnat, about the changing geopolitics of a vast region of the globe that is often overlooked.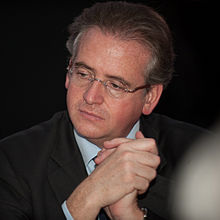 Counterfeiting has become a global epidemic. Pierre Delval, one of the world's leading authorities on counterfeiting, talks to Jean-François Fiorina, Associate-Dean of Grenoble Ecole de Management, about the scale of problem and the measures we need to take to combat it.
more interviews