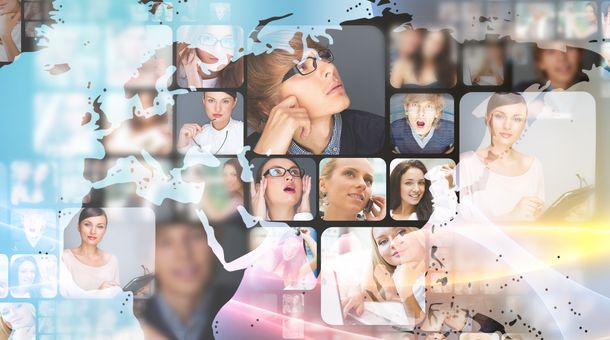 David Livermore | 20 Mar 2023
While cultural intelligence (CQ) needs to inform big picture strategic and operational issues, where it really comes to life is in the everyday practices of a leader.

David Livermore
What does culturally intelligent decision-making look like for today's global leader? It's certainly not as simple as "just make a decision."

Harry Bliss
With the cost-of-living crisis set to continue for the foreseeable future, supporting employees with their financial wellbeing must be a top priority for every employer.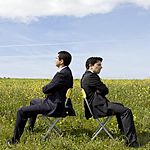 Amanda Nimon-Peters
Most of us need a sense of belonging with the people we spend time with. So working with people we like is good for us as well as the organisations that employ us.
more opinion
more
The Connected Manager

09 Mar 2023
The trend for remote work was rising for years before the COVID tsunami hit. But now we've passed that first big wave of change, what will teamwork look like going forward?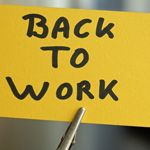 17 Feb 2023
Three years of Covid-inspired disruption to the way work is done has left uncertainty in its wake. But waving a magic wand and saying, "we're going back to the way things were," isn't going to work for a number of reasons.
more connected manager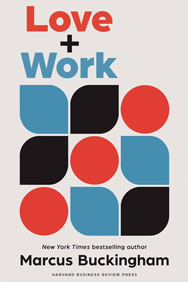 Marcus Buckingham
Bob Selden dips into Marcus Buckingham's new book, Love + Work, which asks why the simple idea of 'doing what you love' can be so challenging to put in practice and suggests what we could do to make that dream a reality.
more books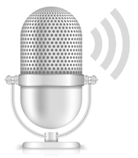 What Matters
A conversation with Chris Paton about the new book, Purposeful People, an anthology of 19 different personal stories about what it means to live a purpose-driven life.