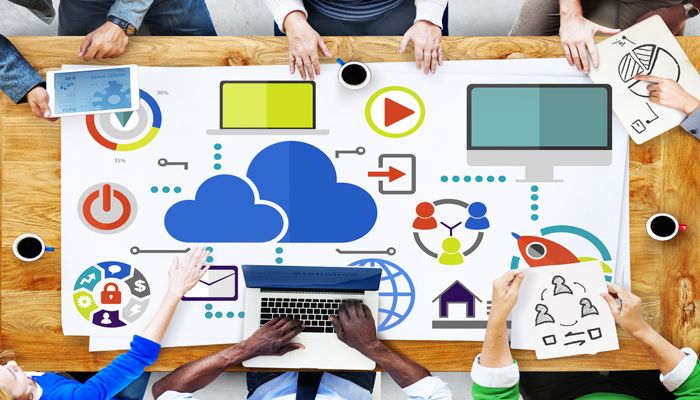 James Berry | 23 Feb 2021
Scenario planning isn't just about developing proactive strategies to deal with a possible crisis. It can also be a useful way to highlight potential weaknesses in your organisation or operations. Here's how to go about it.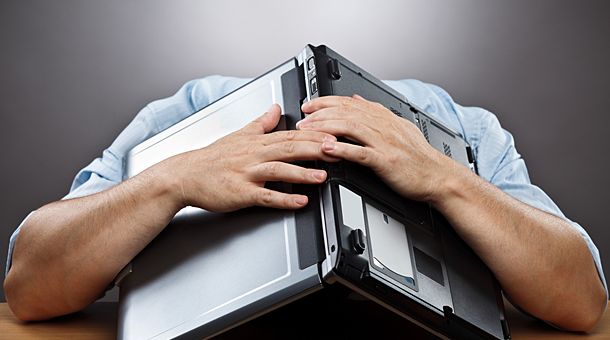 Steven Buck | 21 Dec 2020
After this unprecedented year, finding ways for a team to connect and address the needs of the whole person rather than focusing solely on work priorities is more important than ever.

Max McKeown
If someone in your organisation has an idea, is it welcomed? Or does hierarchy, history and organisational politics make innovation impossible?

David Livermore
The US is a divided nation, in part because many working class individuals believe progressives and diversity advocates have compassion for everyone - except them. Might they be right?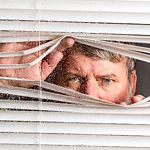 Lynda Shaw
In the midst of another lockdown and with the colder months are setting in, many of us are wondering how we are going to deal with this winter. Here are some tips on how to cope.
more opinion
more
The Connected Manager

22 Feb 2021
Presenting online is more like a traditional presentation than most people think. But too often, those delivering material online do so in just about the least effective manner possible.

03 Feb 2021
What you know now is good for now, but might be completely outdated by tomorrow. This means there's a constant need to learn new things, both formally and informally.
more connected manager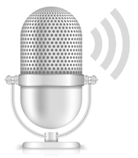 What Matters
We talk to Jeff Schwartz, a founding partner of Deloitte Consulting's Future of Work practice, about his new book, "Work Disrupted: Opportunity, Resilience, and Growth in the Accelerated Future of Work".