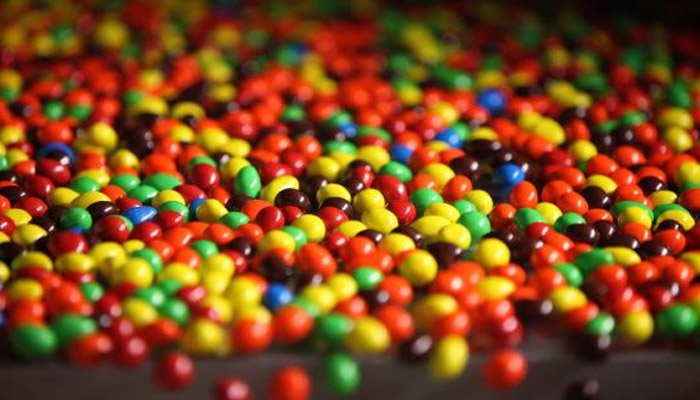 James M. Kerr | 11 Nov 2019
Quality, responsibility, mutuality, efficiency and freedom are the foundation of a company culture that has endured through generations of candy-loving kids, big and small.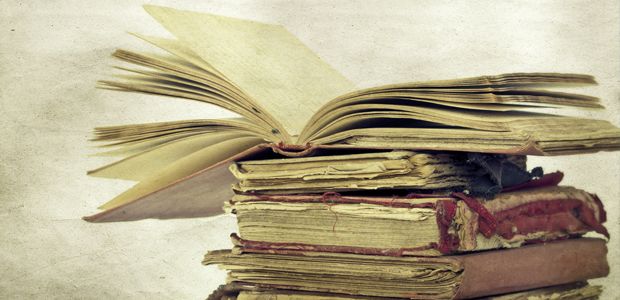 Rod Collins | 05 Sep 2019
Whether we like it or not, the digital revolution has completely rewritten the rules of how the world works. And even more disconcertingly for those who want to hold onto the old rules, this revolution is only just getting started.

Marc Le Menestrel
Any definition of corruption that does not include your own actions is a self-protective fantasy. So having honest, adult conversations about corruption requires accepting that none of us is ethically pure.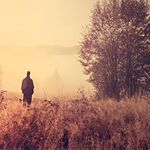 Ian C. Woodward
Exploring the hidden forces that motivate and hinder you can make you a better leader. And when it comes to self-development, the first challenge anyone faces is deepening their self-awareness.
more opinion
more
The Connected Manager

21 Oct 2019
Forget job titles, do you know who has the real power in your organization and who has real influence where it matters most?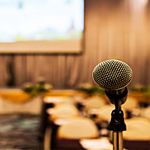 10 Sep 2019
Speaking to large groups on-line can be deeply disconcerting. Why? Because even in a lecture-type presentation, you get all kinds of feedback. But doing it virtually feels like you're talking into a void.
more connected manager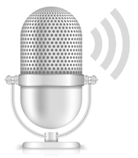 What Matters
We talk to our old friend and long-time Management-Issues columnist, Wayne Turmel, about his book "The Long Distance Leader - Rules for Remarkable Long Distance Leadership".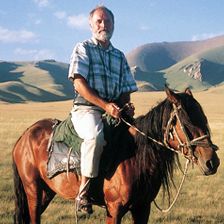 Jean-François Fiorina, Associate-Dean of Grenoble Ecole de Management, talks to Central Asian specialist, writer and explorer, René Cagnat, about the changing geopolitics of a vast region of the globe that is often overlooked.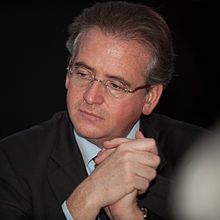 Counterfeiting has become a global epidemic. Pierre Delval, one of the world's leading authorities on counterfeiting, talks to Jean-François Fiorina, Associate-Dean of Grenoble Ecole de Management, about the scale of problem and the measures we need to take to combat it.
more interviews