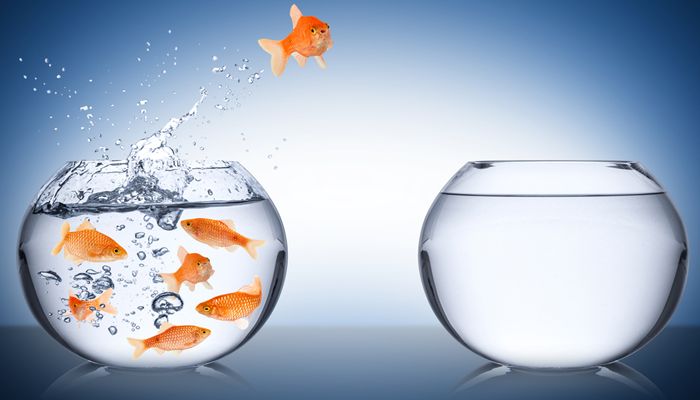 Rainer Zitelmann | 21 Oct 2020
Why are people with ambition who want to achieve something extraordinary and are unwilling to settle for an average existence so often met with hostile suspicion?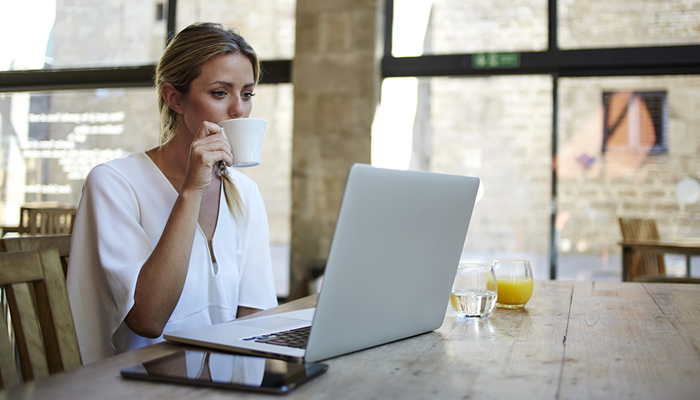 Fred Krieger | 10 Sep 2020
In the post-Covid era of flexible work, physical and remote workspaces will coexist. But the question is: how can this fragmented set-up be effectively managed?

Matthew Handley
This year has presented companies with a series of seemingly insurmountable problems. But those that find ways to engage their employees in the design of solutions are likely to rise above the adversity.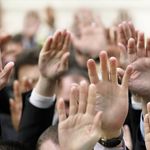 Rod Collins
How is it that sometimes when we come together in groups, we are extraordinarily brilliant, but at other times we are incredibly dumb? The answer is the difference between collective intelligence and groupthink.

Michael Ellenby
There are four main obstacles to corporate innovation that can stifle the potential of organisations of all sizes. Understanding how to overcome them is key to a healthy future for every business.
more opinion
more
The Connected Manager

21 Sep 2020
People who work remotely often claim to be 'more productive'. But productivity is a long-term measurement that means more than just getting more tasks finished in a given time period.

11 Aug 2020
Turning raw data into meaningful information is a key part of a manager's job. And smart managers know that webinars or videoconferencing tools can help translate one into the other.
more connected manager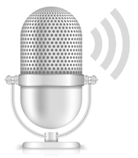 What Matters
A conversation with historian and sociologist Dr. Rainer Zitelmann, about his new book "The Art of a Successful Life", how we can all benefit from reading more and how to survive these testing times.