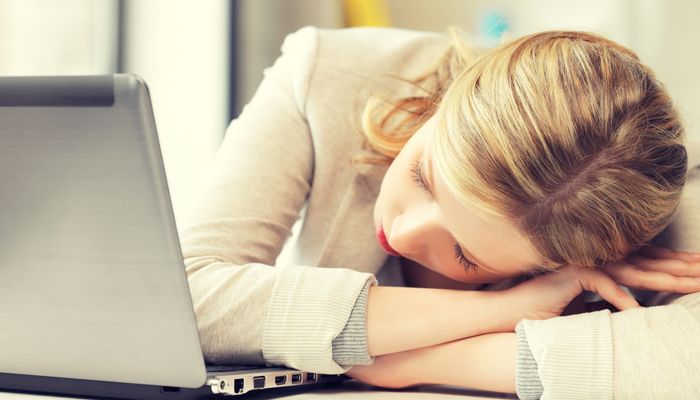 Wayne Turmel | 29 Nov 2021
There is one factor that can be lethal for remote teams that usually isn't a problem when everyone is in the same place. That invisible killer is exclusion.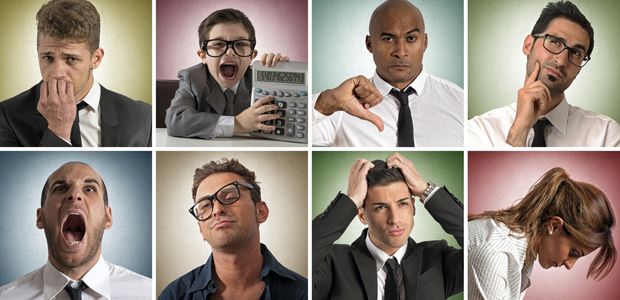 Kon Apostolopoulos | 28 Jun 2021
Failure is not the opposite of success. It is a feedback mechanism that shows us what's not working. We can learn from it and improve, but it should never be a goal in itself.

Rosie Tomkins
All change brings new opportunities. The tree that looks almost dead in the winter bursts with blossom in spring. The frozen wasteland delivers a bountiful harvest in the autumn. As business leaders, we can learn a lot from nature.

James M. Kerr
As organizations prepare to get back to work in a post-pandemic world, leaders must focus on just how they intend to get on with work for years to come.

David Livermore
The dystopian view of a future overrun by robots forgets that the human brain gives us some things technology cannot compete with, namely our ability to adapt and create.
more opinion
more
The Connected Manager

22 Nov 2021
Every animal depends on its heart for its existence. Organizations do too, except that rather than a multi-chambered muscle, they rely on leadership, managers and flows of information.

14 Oct 2021
What's more important: that people are working on exactly what you want them working on at that exact moment, or that important tasks and outputs are done on time and team goals are met?
more connected manager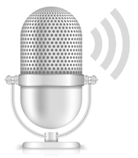 What Matters
A conversation with Chris Paton about the new book, Purposeful People, an anthology of 19 different personal stories about what it means to live a purpose-driven life.