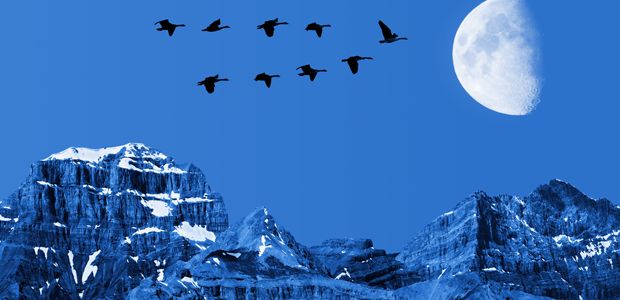 Ab Banerjee | 01 Jul 2020
Many popular management theories focus too heavily on the cult of the individual and giving feedback at any cost. Instead, we need to think more about collective performance and adopt a cooperation mind-set.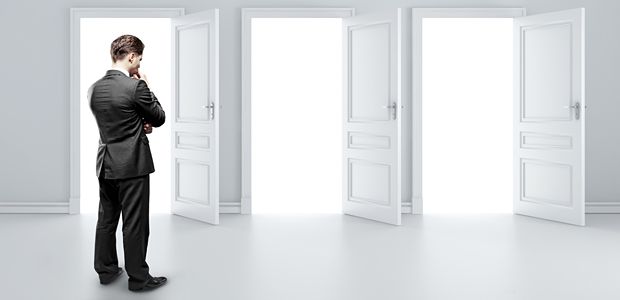 Christos Tsolkas | 02 Jun 2020
What kind of leader do you need to be in a crisis? Just as there are different kinds of crises, so there are different kinds of leadership. So what approach to leadership is called for now with COVID-19?

Jim Barnett
We humans are often very poor at self-awareness. But anyone who sees themselves as a leader can't afford to be complacent, and emerging leaders in particular need honest feedback.

Jan Schwarz
When the coronavirus pandemic is over, many businesses will have to decide if, when and how they will bring employees back to the office, or whether they will keep encouraging staff to work from home.

Rosie Tomkins
All change brings new opportunities. The tree that looks almost dead in the winter bursts with blossom in spring. The frozen wasteland delivers a bountiful harvest in the autumn. As business leaders, we can learn a lot from nature.
more opinion
more
The Connected Manager

09 Jul 2020
Do you interrupt what you're doing to read incoming emails? Do you hit "reply all" when you probably shouldn't? Too often, we react rather than respond. And that can lead to trouble, especially for managers.

24 Jun 2020
People who work remotely often view the absence of office politics as a real plus. But they're wrong. Understanding organizational and inter-personal dynamics is a critical part of that thing called 'work'.
more connected manager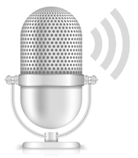 What Matters
A conversation with leadership coach, Rosie Tomkins, about her new book "N-stinctive: The Power of Natural Intelligence" and the lessons all of us can learn from the natural world.