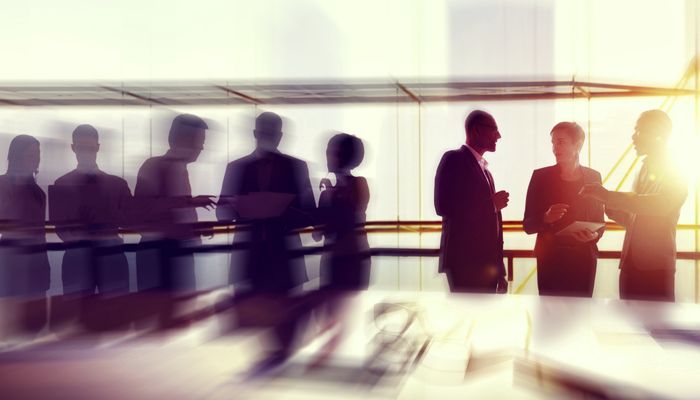 David Livermore | 26 Oct 2023
There is plenty of valid criticism about diversity training. But an approach that addresses ďwhatís in it for youĒ and confronts real-world challenges goes a long way towards delivering effective learning opportunities.

Marco Favaloro
With many managers struggling at a personal level in the new world of hybrid work, organisations need to offer additional support to build healthy workplace relationships.

David Livermore
Thereís been a surge of interest recently about the importance of psychological safety, and rightfully so. But like many good things, it's better not to have too much of it.

Simon Thule Viggers
Cross-organizational teams are a growing trend. But they can have some costly side-effects for the people who are assigned to these temporary projects.
more opinion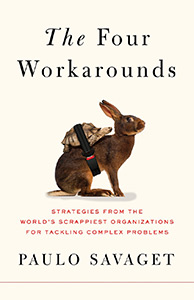 Paulo Savaget
Workarounds - solutions that ignore how a problem is supposed to be solved - can achieve massive wins with minimal resources. And as this book reveals, they're powerful tools when it comes to complex problem-solving.
more books
more
The Connected Manager

17 Nov 2023
We all have biases that occasionally get us in trouble. And that's as true in a remote management context as it is in any other workplace setting.

18 Oct 2023
Why do some people work from home and others prefer (or have no choice but) to work in the office? The reasons are more varied than you might think.
more connected manager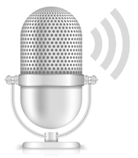 What Matters
We talk to Julia Milner, a Professor of Leadership at EDHEC Business School, about the problems of micro-management and how employees can avoid it and deal with it.

On World Mental Health Day, here are some simple initiatives to help support mental wellness in the workplace.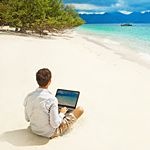 Despite pressure on budgets, the majority of UK employers are responding to staff demands for an expansion of benefits and flexible working.

A quarter of UK employees donít feel they have a voice in their organisation or that their employer encourages or listens to feedback from staff, new research has found.
more news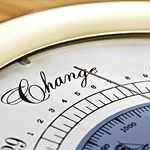 Most change initiatives fail to deliver. Here's why.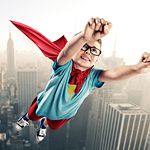 Have we learned anything new about leadership over the past few decades?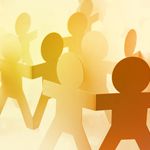 How to put the "we" into a team.
more hot topics