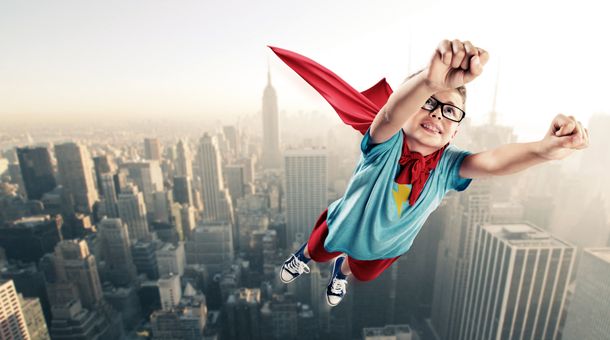 Nadav Klein | 21 Jan 2020
Heroes come in all shapes and sizes, whether in life or in the workplace. But they all have one thing in common: they don't see themselves as heroes.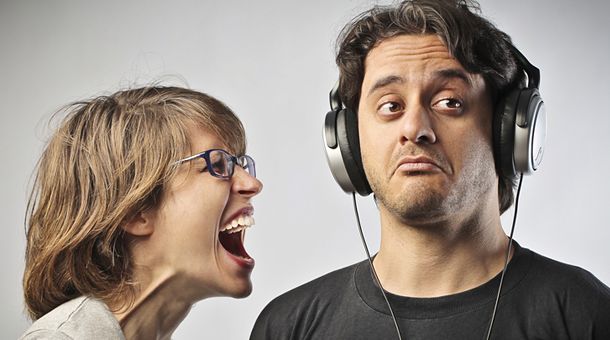 David Livermore | 02 Jan 2020
There's a wide variation in what we deem as 'appropriate' ways to express frustration. At the heart of this is the difference between Neutral and Affective behavior - differences that can quickly lead to profound misunderstandings.

Wayne Turmel
Want to do something nice for your team this holiday season? How about helping them do nothing at all - or at the very least, a bit less - even if you have to enforce it strenuously.

John Blakey
What do we mean by 'trustworthy'? Academics have been arguing for years about what makes a leader trustworthy, but trust can really be boiled down to three clear attributes: ability, integrity and benevolence.
more opinion
more
The Connected Manager

14 Jan 2020
Adopting remote teams might seem like a whole new ball game, but it's the same game - just played on a slightly different field. The WHAT doesn't really change, it's the HOW that's different.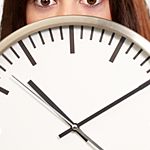 25 Nov 2019
Why do webmeetings always seem to start late? While there's no silver bullet that will solve the problem, there are some simple things you can do to help your odds of starting (and finishing) on time.
more connected manager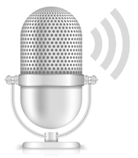 What Matters
We talk to our old friend and long-time Management-Issues columnist, Wayne Turmel, about his book "The Long Distance Leader - Rules for Remarkable Long Distance Leadership".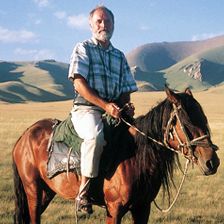 Jean-François Fiorina, Associate-Dean of Grenoble Ecole de Management, talks to Central Asian specialist, writer and explorer, René Cagnat, about the changing geopolitics of a vast region of the globe that is often overlooked.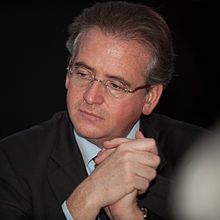 Counterfeiting has become a global epidemic. Pierre Delval, one of the world's leading authorities on counterfeiting, talks to Jean-François Fiorina, Associate-Dean of Grenoble Ecole de Management, about the scale of problem and the measures we need to take to combat it.
more interviews