Manfred Kets De Vries | 18 Feb 2019
All of us have made poor choices that we regretted later and felt disappointment or sorrow at what could have been. But regret shouldn't be seen as a negative - when managed properly, it is a very useful decision-making tool.
Yves Doz | 14 Jan 2019
Amid changing consumer tastes and a stunning slowdown in smartphone sales, what does the future hold for Apple and its global tech rivals?
Rod Collins
For firms rooted in the 20th century, survival in today's digitized business environment may be determined by how well and how fast their leaders can make the transition to leading horizontal networks.
Manfred Kets De Vries
The wellness industry argues that it is making people feel much happier and healthier and companies invest billions every year to create wellness experiences for their employees. But do these initiatives make any tangible difference, or are they a passing fad?
more opinion
more
The Connected Manager
07 Jan 2019
The new year is a great time to ask some fundamental questions about how your project team works together and what needs to change. So here are five "resolutions" you should at least consider for your remote team.
24 Sep 2018
Any meeting, whether in a conference room or online, can be run. But successful meetings need to be led - and there is a huge difference between running a meeting and leading one.
more connected manager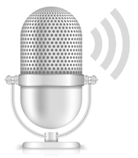 What Matters
We talk to our old friend and long-time Management-Issues columnist, Wayne Turmel, about his book "The Long Distance Leader - Rules for Remarkable Long Distance Leadership".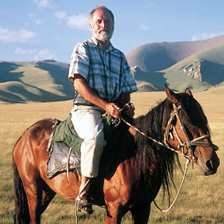 Jean-François Fiorina, Associate-Dean of Grenoble Ecole de Management, talks to Central Asian specialist, writer and explorer, René Cagnat, about the changing geopolitics of a vast region of the globe that is often overlooked.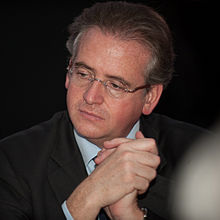 Counterfeiting has become a global epidemic. Pierre Delval, one of the world's leading authorities on counterfeiting, talks to Jean-François Fiorina, Associate-Dean of Grenoble Ecole de Management, about the scale of problem and the measures we need to take to combat it.
more interviews