Rod Collins | 08 Oct 2018
One of the great ironies of the digital revolution is the environment of toxic tribalism that has been enabled by social media and the collective unconscious blindness it has brought with it.
Duane Dike | 04 Sep 2018
What kinds of things get in the way of productivity? There are no simple answers, but the one thing we can say is that barriers are almost always by-products of the destructive attitudes and behaviors of leaders.
Marc Le Menestrel
Decision-making excellence requires self-awareness and the ability to choose how to think in different situations. That's why being able to understand different perspectives is such a crucial skill for today's business leaders.
Rod Collins
In today's world, strategic planning based on the extrapolation of historical trends is a futile exercise. Instead, staying ahead of disruptive change depends on harnessing the power of collective intelligence.
more opinion
more
The Connected Manager
24 Sep 2018
Any meeting, whether in a conference room or online, can be run. But successful meetings need to be led - and there is a huge difference between running a meeting and leading one.
20 Aug 2018
Leading a remote team isn't that different to leading a co-located one. But we do have to re-think how we do certain things. Here are five ways you can get that wrong.
more connected manager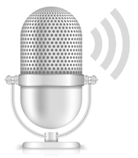 What Matters
We talk to our old friend and long-time Management-Issues columnist, Wayne Turmel, about his book "The Long Distance Leader - Rules for Remarkable Long Distance Leadership".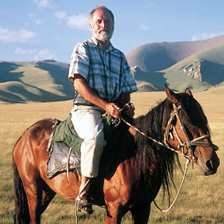 Jean-François Fiorina, Associate-Dean of Grenoble Ecole de Management, talks to Central Asian specialist, writer and explorer, René Cagnat, about the changing geopolitics of a vast region of the globe that is often overlooked.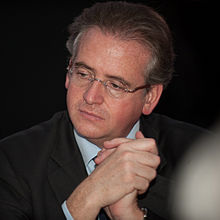 Counterfeiting has become a global epidemic. Pierre Delval, one of the world's leading authorities on counterfeiting, talks to Jean-François Fiorina, Associate-Dean of Grenoble Ecole de Management, about the scale of problem and the measures we need to take to combat it.
more interviews