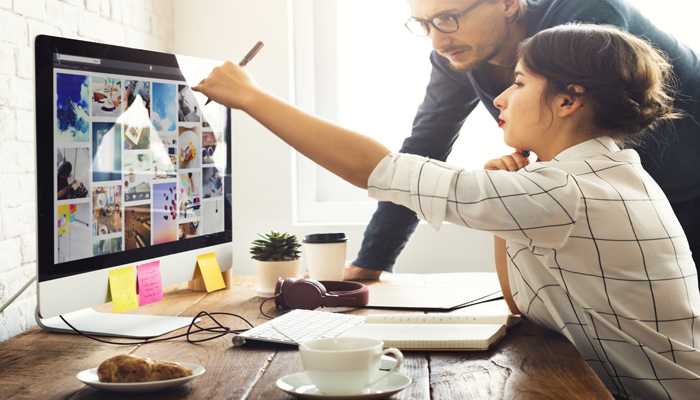 David Dubois | 20 May 2019
In the digital age, where consumers and brands are connected like never before, B2B retailers need to embrace new business models and pivot into platforms.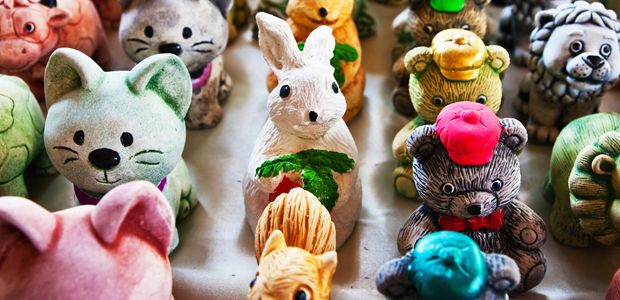 Jurgen Wolff | 16 Apr 2019
Whether you want to write a best-seller or launch a new business venture, success in any kind of creative endeavour depends on some common factors. Understand these and your chances of hitting the jackpot will be multiplied.

Rod Collins
In times of great change, business leaders can't look to the past for guidance. Instead, they need to proactively manage the evolution of their companies and be prepared to innovate when markets shift.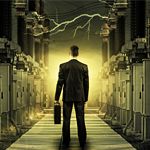 Nathan Furr
Firms that choose the non-dominant technology in an industry shakeout aren't necessarily dooming themselves to extinction. Remaining open to options is an important part of innovation and they can still pivot, adapt and survive.
more opinion
more
The Connected Manager

14 May 2019
Leading a virtual team is a tough call, so here are seven key behaviors that leaders of virtual teams need to develop to be successful.

23 Apr 2019
Ian Fleming's James Bond books don't normally spring to mind as sources of useful management advice. But there's a line in 'Goldfinger' that is actually quite brilliant if you run a remote team.
more connected manager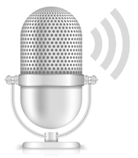 What Matters
We talk to our old friend and long-time Management-Issues columnist, Wayne Turmel, about his book "The Long Distance Leader - Rules for Remarkable Long Distance Leadership".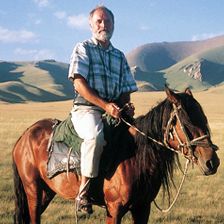 Jean-François Fiorina, Associate-Dean of Grenoble Ecole de Management, talks to Central Asian specialist, writer and explorer, René Cagnat, about the changing geopolitics of a vast region of the globe that is often overlooked.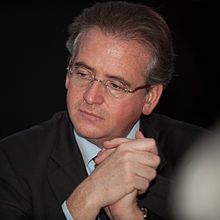 Counterfeiting has become a global epidemic. Pierre Delval, one of the world's leading authorities on counterfeiting, talks to Jean-François Fiorina, Associate-Dean of Grenoble Ecole de Management, about the scale of problem and the measures we need to take to combat it.
more interviews