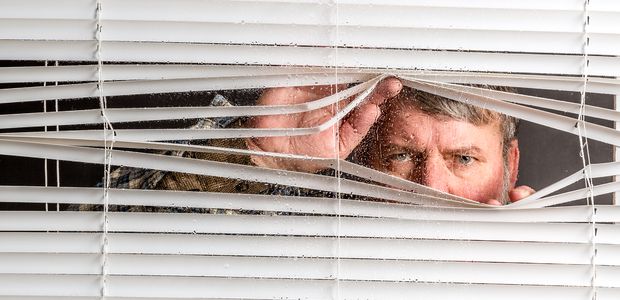 Lynda Shaw | 12 Nov 2020
In the midst of another lockdown and with the colder months are setting in, many of us are wondering how we are going to deal with this winter. Here are some tips on how to cope.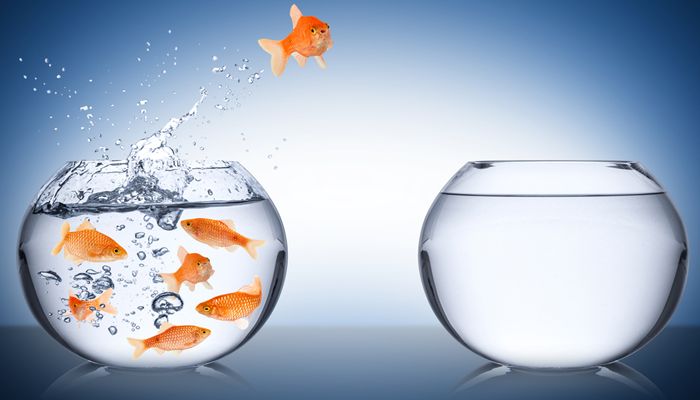 Rainer Zitelmann | 21 Oct 2020
Why are people with ambition who want to achieve something extraordinary and are unwilling to settle for an average existence so often met with hostile suspicion?

Rod Collins
Rather than simply a public health crisis, the Covid-19 pandemic is a social system crisis that demands solutions based on the evidence of data, rather than simplistic responses based on the opinions of experts.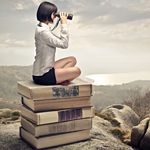 James Berry
In today's troubled times, even the most successful business can find itself in difficulty. So how can businesses plan for an uncertain future?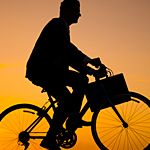 Max McKeown
Habits are efficient. Without them, we would need to find a response to every situation no matter how many times we had experienced it before. But how do you change an old habit or create a new one?
more opinion
more
The Connected Manager

12 Nov 2020
It's surprising how often teams lose sight of their goals. There are plenty of reasons, and maybe understanding some of the most common will help you and your team reassess where you are headed.

21 Sep 2020
People who work remotely often claim to be 'more productive'. But productivity is a long-term measurement that means more than just getting more tasks finished in a given time period.
more connected manager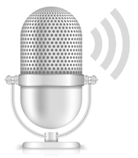 What Matters
A conversation with historian and sociologist Dr. Rainer Zitelmann, about his new book "The Art of a Successful Life", how we can all benefit from reading more and how to survive these testing times.