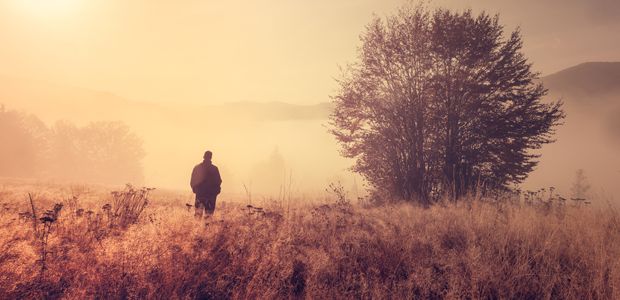 Ian C. Woodward | 12 Aug 2019
Exploring the hidden forces that motivate and hinder you can make you a better leader. And when it comes to self-development, the first challenge anyone faces is deepening their self-awareness.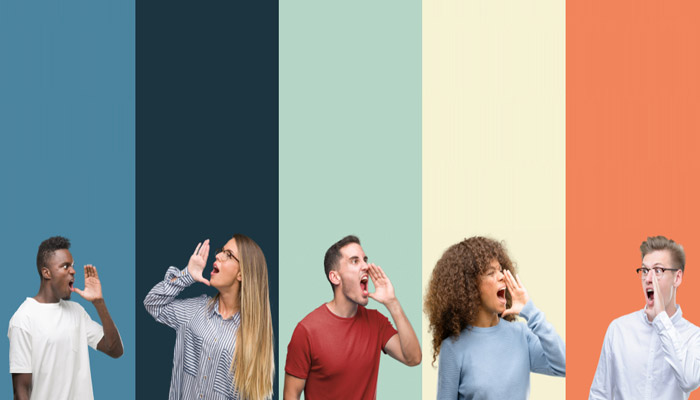 Rod Collins | 08 Jul 2019
Rather than finding workable solutions to our most intractable problems, we seem to be locked into endless cycles of debate that prevent meaningful action from ever happening.

Manfred Kets De Vries
The Icarus syndrome, with its signature lack of humility, has felled many leaders who planned grandly but failed miserably. That's why every leader needs to keep their hubris in check.

David Livermore
You can't have an honest conversation about cultural intelligence without addressing 'white privilege', the idea that white people inherit certain privileges simply by the color of their skin. But this isn't an easy thing to discuss.
more opinion
more
The Connected Manager

30 Jul 2019
The most important business lesson I ever learned, I learned at eight years old. And it's something that is as relevant to all of us today as it was to me as a kid back then.

11 Jul 2019
Going from being a 'doer' to being a manager isn't easy, because managing others demands interpersonal and communication skills that need to be worked on.
more connected manager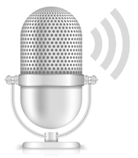 What Matters
We talk to our old friend and long-time Management-Issues columnist, Wayne Turmel, about his book "The Long Distance Leader - Rules for Remarkable Long Distance Leadership".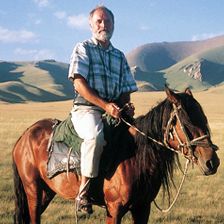 Jean-François Fiorina, Associate-Dean of Grenoble Ecole de Management, talks to Central Asian specialist, writer and explorer, René Cagnat, about the changing geopolitics of a vast region of the globe that is often overlooked.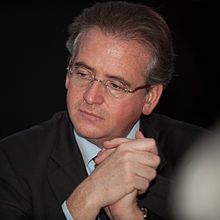 Counterfeiting has become a global epidemic. Pierre Delval, one of the world's leading authorities on counterfeiting, talks to Jean-François Fiorina, Associate-Dean of Grenoble Ecole de Management, about the scale of problem and the measures we need to take to combat it.
more interviews