David Livermore | 18 Jun 2018
Authenticity - being yourself - can sometimes collide with organizational values. So how far should any of us be expected to give up our authentic preferences for the sake of an organizational purpose?
Duane Dike | 21 May 2018
Change often fails because it is based on a plan/do model. We plan, and then expect people to do. But that ignores the exploration, thinking, mistaking, learning, testing and struggling that needs to come in between.
Manfred Kets De Vries
In democracies, a free press and the separation of powers reduce the risk of leaders becoming power addicts. But most businesses concentrate power at the top, a design that all too easily leads to power intoxication.
Duane Dike
Too many bosses fail to understand that every individual thinks and works at different rates or that we all need to distinguish between important and not so important work to operate effectively.
more opinion
more
The Connected Manager
22 Jun 2018
If you're mindful as to your meeting's purpose and desired outcome, you will accomplish far more than if you approach it as an empty ritual.
04 Jun 2018
What holds a wall together is the mortar between the bricks. And what holds a project together is the effective, clear and proactive communication between individuals.
more connected manager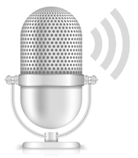 What Matters
There is a stereotypical image that a charismatic leader is a confident extrovert. But as we find out from Nikki Owen, author of "Charismatic to the Core", you don't have to shout or show off to be charismatic.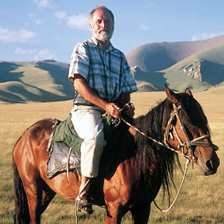 Jean-François Fiorina, Associate-Dean of Grenoble Ecole de Management, talks to Central Asian specialist, writer and explorer, René Cagnat, about the changing geopolitics of a vast region of the globe that is often overlooked.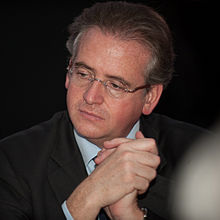 Counterfeiting has become a global epidemic. Pierre Delval, one of the world's leading authorities on counterfeiting, talks to Jean-François Fiorina, Associate-Dean of Grenoble Ecole de Management, about the scale of problem and the measures we need to take to combat it.
more interviews