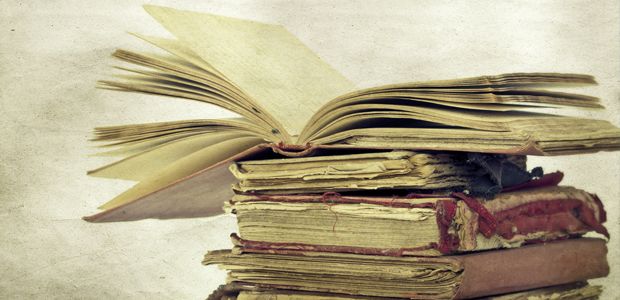 Rod Collins | 05 Sep 2019
Whether we like it or not, the digital revolution has completely rewritten the rules of how the world works. And even more disconcertingly for those who want to hold onto the old rules, this revolution is only just getting started.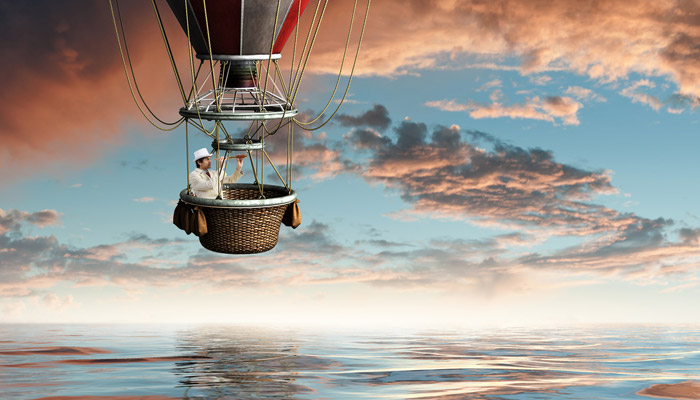 Marc Le Menestrel | 22 Jul 2019
The ability to dream our future world into being can help us survive. So imagining an ideal world is also a powerful tool for enhancing proactivity and leading organisational transformation.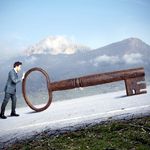 John Brooker
Many large organizations have problems with innovation. So unlocking their potential means understanding the key factors that influence innovation and how leadership behavior influences them.

Rod Collins
Rather than finding workable solutions to our most intractable problems, we seem to be locked into endless cycles of debate that prevent meaningful action from ever happening.
more opinion
more
The Connected Manager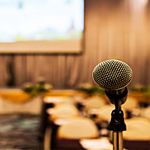 10 Sep 2019
Speaking to large groups on-line can be deeply disconcerting. Why? Because even in a lecture-type presentation, you get all kinds of feedback. But doing it virtually feels like you're talking into a void.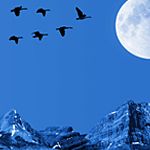 28 Aug 2019
Having faith is a wonderful thing. But today's project and functional teams need to run on trust. Why? Because unlike faith, trust is evidence-based, built on measurable results and can be restored through hard work.
more connected manager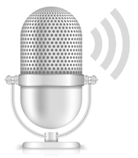 What Matters
We talk to our old friend and long-time Management-Issues columnist, Wayne Turmel, about his book "The Long Distance Leader - Rules for Remarkable Long Distance Leadership".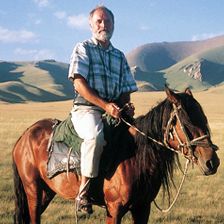 Jean-François Fiorina, Associate-Dean of Grenoble Ecole de Management, talks to Central Asian specialist, writer and explorer, René Cagnat, about the changing geopolitics of a vast region of the globe that is often overlooked.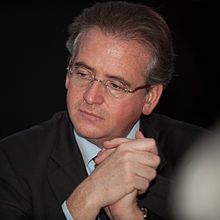 Counterfeiting has become a global epidemic. Pierre Delval, one of the world's leading authorities on counterfeiting, talks to Jean-François Fiorina, Associate-Dean of Grenoble Ecole de Management, about the scale of problem and the measures we need to take to combat it.
more interviews