Rod Collins | 06 Sep 2018
For more than a century, the basic formula of management has been "plan and control." But today this no longer works because strategies are no longer planned, they're discovered. So the new formula for business should be "explore, experiment and execute".
Duane Dike | 26 Jul 2018
Cultures are complicated things: they tend to break down to innumerable sub-cultures like concentric rings. But that doesn't stop us embracing simplistic cultural stereotypes, be they about nations or organizations.
Max McKeown
You want to know the secret to winning in an age of uncertainty? It's to keep your future open. Planning never guarantees success. Only adaptation guarantees success. Success comes from being confident in your human ability to see opportunity, understand opportunity and grab opportunities.
Li Huang
Giving advice makes some people feel powerful because they feel that they have influence over others. But that connection with power means that it can also be dangerous.
more opinion
more
The Connected Manager
20 Aug 2018
Leading a remote team isn't that different to leading a co-located one. But we do have to re-think how we do certain things. Here are five ways you can get that wrong.
06 Aug 2018
We all get tired, rushed and overworked. And when we do, it's tempting to use technology as an excuse to take the easy way out by avoiding confrontation or uncomfortable conversations.
more connected manager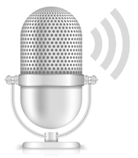 What Matters
We talk to our old friend and long-time Management-Issues columnist, Wayne Turmel, about his book "The Long Distance Leader - Rules for Remarkable Long Distance Leadership".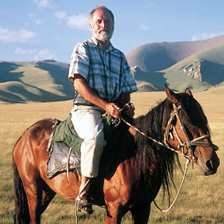 Jean-François Fiorina, Associate-Dean of Grenoble Ecole de Management, talks to Central Asian specialist, writer and explorer, René Cagnat, about the changing geopolitics of a vast region of the globe that is often overlooked.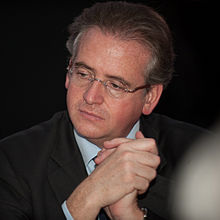 Counterfeiting has become a global epidemic. Pierre Delval, one of the world's leading authorities on counterfeiting, talks to Jean-François Fiorina, Associate-Dean of Grenoble Ecole de Management, about the scale of problem and the measures we need to take to combat it.
more interviews