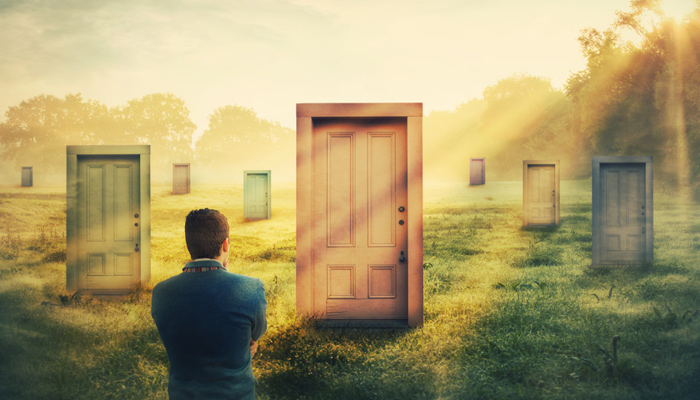 David Livermore | 18 Apr 2019
I've gained a reputation for being the "It depends" guy. When fielding questions during a presentation on cultural intelligence, my default response is "It depends!" Let me explain why.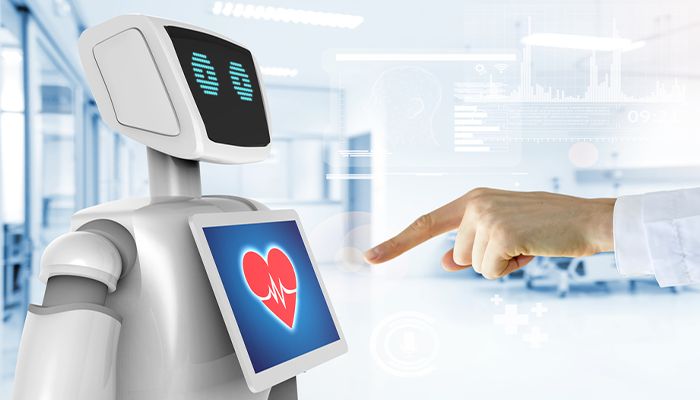 Rod Collins | 05 Mar 2019
Healthcare systems are designed to leverage the individual intelligence of the physician. But that's all about to change as digitization radically changes the basic rules about the entire healthcare model operates.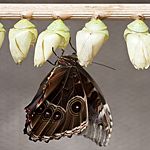 Dan Bobinski
Such is the pace of change today that every day seems to present new challenges and opportunities. So how managers adapt to the changing horizon can make the difference between surviving or thriving.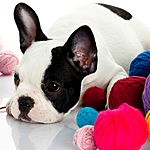 Manfred Kets De Vries
All of us have made poor choices that we regretted later and felt disappointment or sorrow at what could have been. But regret shouldn't be seen as a negative - when managed properly, it is a very useful decision-making tool.
more opinion
more
The Connected Manager

08 Apr 2019
One of the biggest factors in building trust is believing in the competence of the people you work with. If you work in the same place, that isn't so hard to do. But if you work remotely, gathering evidence of competence takes more effort.

26 Mar 2019
Bad meetings cost companies billions of dollars every year. But this waste is easily avoidable if only we'd all ask ourselves a couple of basic questions and think a little more about how and why we have meetings.
more connected manager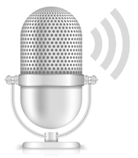 What Matters
We talk to our old friend and long-time Management-Issues columnist, Wayne Turmel, about his book "The Long Distance Leader - Rules for Remarkable Long Distance Leadership".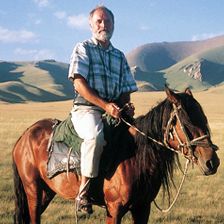 Jean-François Fiorina, Associate-Dean of Grenoble Ecole de Management, talks to Central Asian specialist, writer and explorer, René Cagnat, about the changing geopolitics of a vast region of the globe that is often overlooked.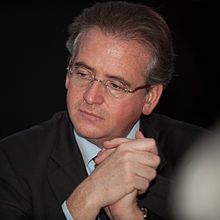 Counterfeiting has become a global epidemic. Pierre Delval, one of the world's leading authorities on counterfeiting, talks to Jean-François Fiorina, Associate-Dean of Grenoble Ecole de Management, about the scale of problem and the measures we need to take to combat it.
more interviews