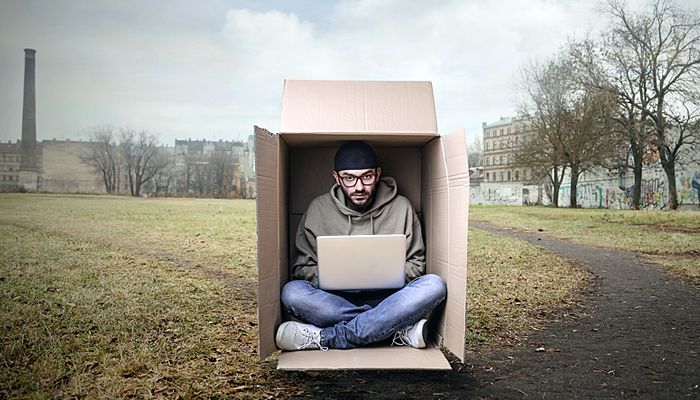 Hannah Prince | 23 Mar 2020
Thanks to the coronavirus pandemic, working from home is now the new normal. But for managers unused to remote team working , this will pose some serious challenges.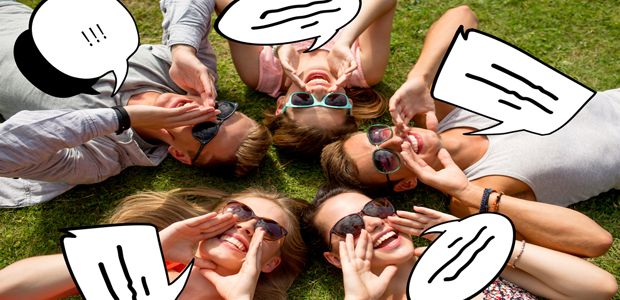 Andy Hanselman | 21 Feb 2020
What makes a business remarkable? What gets people talking about it and recommending it to others? The simple answer is that they are dramatically and demonstrably different.

Duane Dike
None of us learn to read, ride a bike or pack a suitcase in a day. So understanding that learning is a process, not an event is fundamental to creating learning cultures rather than environments based on rote or blind faith.

Rod Collins
The secret to market success in a rapidly-changing world has less to do with what you know and much more to do with how fast you learn.
more opinion
more
The Connected Manager

26 Mar 2020
Suddenly finding yourself sitting at home leading a virtual team is a tough call, particularly with everything else that's going on in the world. So here are seven key behaviors that will make the task of virtual working much easier.

10 Mar 2020
If you've never led a remote team and you're worried about how you might cope if the Coronavirus puts you in that position, fear not. For a competent team leader, the differences aren't as great as you might think.
more connected manager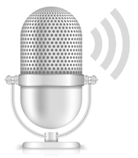 What Matters
We talk to our old friend and long-time Management-Issues columnist, Wayne Turmel, about his book "The Long Distance Leader - Rules for Remarkable Long Distance Leadership".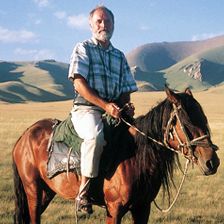 Jean-François Fiorina, Associate-Dean of Grenoble Ecole de Management, talks to Central Asian specialist, writer and explorer, René Cagnat, about the changing geopolitics of a vast region of the globe that is often overlooked.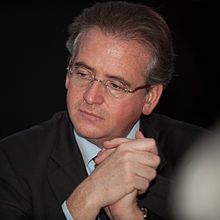 Counterfeiting has become a global epidemic. Pierre Delval, one of the world's leading authorities on counterfeiting, talks to Jean-François Fiorina, Associate-Dean of Grenoble Ecole de Management, about the scale of problem and the measures we need to take to combat it.
more interviews