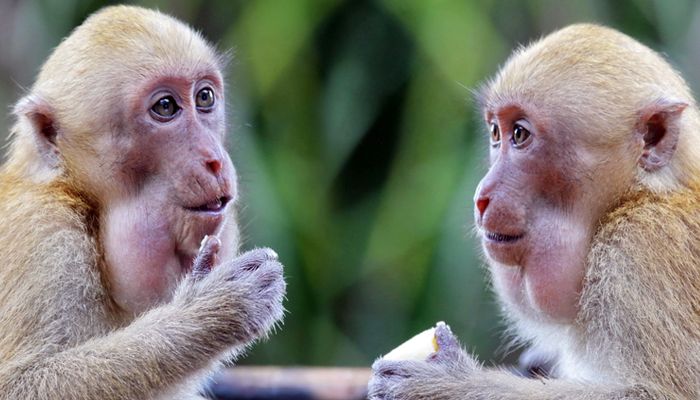 Jim Barnett | 01 Jun 2020
We humans are often very poor at self-awareness. But anyone who sees themselves as a leader canít afford to be complacent, and emerging leaders in particular need honest feedback.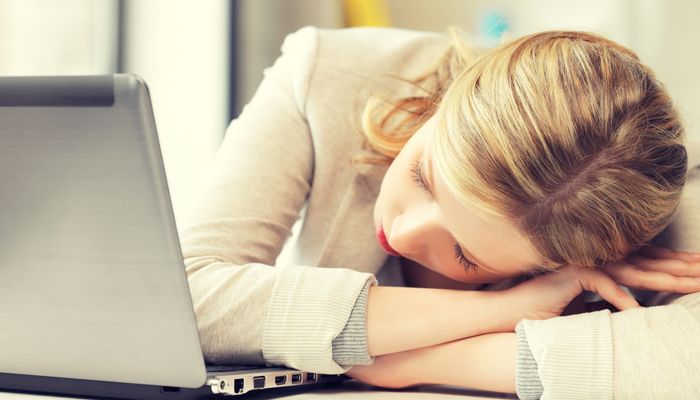 Christine Macdonald | 06 May 2020
Working in a leadership or management role can be trying at the best of times. But in the uncertain period we find ourselves in at present, the pressures can sometimes seem overwhelming.

Manfred Kets De Vries
What is the aftermath of the coronavirus pandemic going to look like? Will we go back to normal? Will we even want to? Or will the crisis invite us to rethink our future?

Tony Anticole
Despite its many benefits, many of us are also discovering the downsides of remote working and being physically distant from colleagues.

Gary Burnison
During this crisis, it is people who will be the ultimate differentiator. And leading means meeting people where they are, because that's the only way to convert self-interest to shared interest.
more opinion
more
The Connected Manager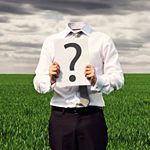 20 May 2020
Working remotely, we miss the non-verbal signals we see when working face-to-face. That's why asking open questions is one of the most critical skills the manager of a remote team can possess.

11 May 2020
Why do some online meetings get the job done, while others don't? The difference is that successful meetings need to be led - and there is a huge difference between running a meeting and leading one.
more connected manager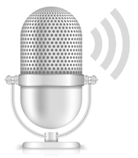 What Matters
A conversation with Sandra Kelly, UK director of People 1st International, and corporate learning specialist, Nigel Paine, about the ways employers are supporting their people during the Covid-19 crisis and what HR and L&D professionals can do to prepare for the future.