Li Huang | 12 Jul 2018
Giving advice makes some people feel powerful because they feel that they have influence over others. But that connection with power means that it can also be dangerous.
Rod Collins | 07 Jun 2018
As we all know, risk is a fact of life. But as the world becomes more connected, new risks have emerged that demand new tools to mitigate them and to thwart a new generation of threats.
Manfred Kets De Vries
Workplace bullying is a silent epidemic that causes a host of psychological and physical health problems. So why is addressing the problem and stamping out bullying such an uphill battle for everyone involved?
Andy Hanselman
Customer-focused organisations are dramatically and demonstrably different from their competitors. They don't just meet customer expectations, they consistently try to exceed them in everything they do.
more opinion
more
The Connected Manager
12 Jul 2018
I'm always being asked how to get people to pay attention during webinars. My answer is to ask a simple question: what are you doing to earn their attention?
22 Jun 2018
If you're mindful as to your meeting's purpose and desired outcome, you will accomplish far more than if you approach it as an empty ritual.
more connected manager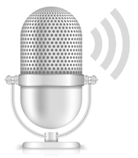 What Matters
There is a stereotypical image that a charismatic leader is a confident extrovert. But as we find out from Nikki Owen, author of "Charismatic to the Core", you don't have to shout or show off to be charismatic.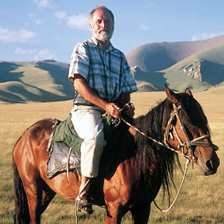 Jean-François Fiorina, Associate-Dean of Grenoble Ecole de Management, talks to Central Asian specialist, writer and explorer, René Cagnat, about the changing geopolitics of a vast region of the globe that is often overlooked.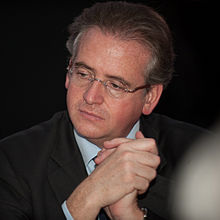 Counterfeiting has become a global epidemic. Pierre Delval, one of the world's leading authorities on counterfeiting, talks to Jean-François Fiorina, Associate-Dean of Grenoble Ecole de Management, about the scale of problem and the measures we need to take to combat it.
more interviews