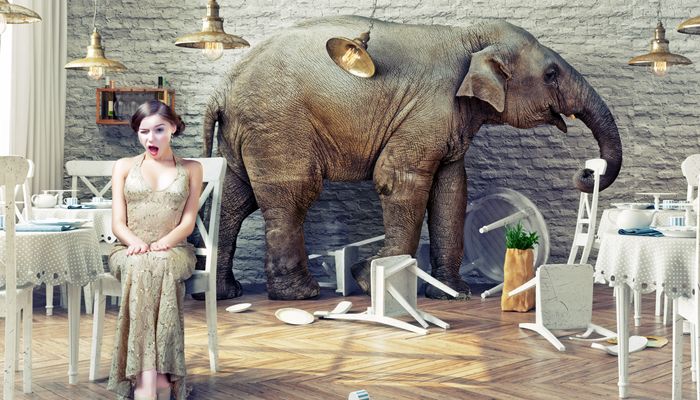 David Livermore | 02 Jun 2022
Knowing how to identify and constructively address unresolved conflict in different cultural situations is a key skill for global leaders.

Bob Selden
What's the link between the iconic Blackberry phone and the Covid pandemic?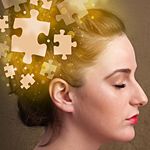 Duane Dike
Pondering issues before acting brings new alternatives, fresh perspectives and creative solutions. That why leaders who don't pause to reflect often run into trouble.

David Livermore
'Global leadership' is one of those fancy terms that gets used in glossy consulting reports and EMBA marketing briefs. But what does it actually mean?
more opinion
more
The Connected Manager

03 May 2022
Bringing people onto a hybrid team presents all the challenges associated with an office-based team, as well as many of the challenges that come with a fully remote team.

21 Mar 2022
Everyone knows that if you work from home once everyone else returns to the office, you've obviously decided your career doesn't matter. Right?
more connected manager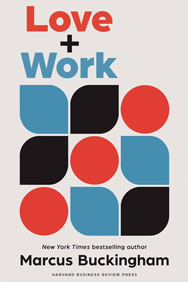 Marcus Buckingham
Bob Selden dips into Marcus Buckingham's new book, Love + Work, which asks why the simple idea of 'doing what you love' can be so challenging to put in practice and suggests what we could do to make that dream a reality.
more books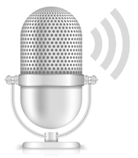 What Matters
A conversation with Chris Paton about the new book, Purposeful People, an anthology of 19 different personal stories about what it means to live a purpose-driven life.