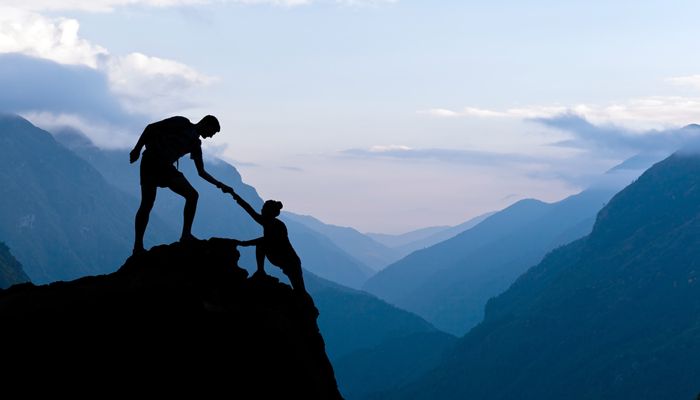 John Blakey | 11 Dec 2019
What do we mean by 'trustworthy'? Academics have been arguing for years about what makes a leader trustworthy, but trust can really be boiled down to three clear attributes: ability, integrity and benevolence.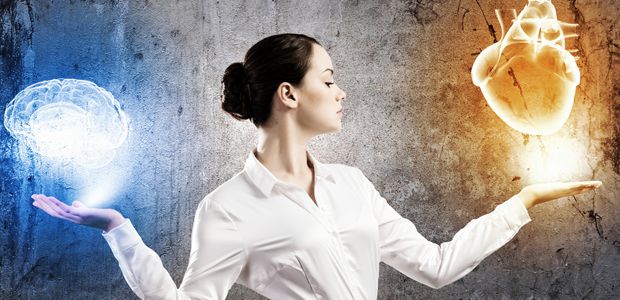 Ella Miron-Spektor | 15 Oct 2019
In today's organisations, demands, goals and expectations are dynamic, complex and interconnected. That's why we need to move from an 'either/or' to a 'both/and' view of priorities.

Rod Collins
Will AI benefit mankind or could it lead to the end of the human race? A better understanding of the relationship between human thinking and AI may shed some light on this great uncertainty.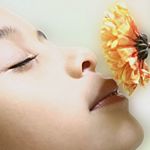 Daniel Deneffe
Many 'grand' business strategies are well-packaged and smell great. But what ultimately determines the success of a business isn't strategy but something much more simple: the choices that customers make to buy or not to buy.
more opinion
more
The Connected Manager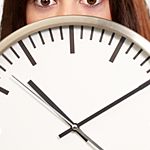 25 Nov 2019
Why do webmeetings always seem to start late? While there's no silver bullet that will solve the problem, there are some simple things you can do to help your odds of starting (and finishing) on time.

21 Oct 2019
Forget job titles, do you know who has the real power in your organization and who has real influence where it matters most?
more connected manager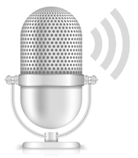 What Matters
We talk to our old friend and long-time Management-Issues columnist, Wayne Turmel, about his book "The Long Distance Leader - Rules for Remarkable Long Distance Leadership".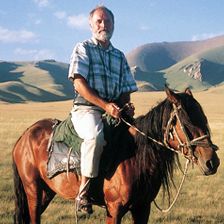 Jean-François Fiorina, Associate-Dean of Grenoble Ecole de Management, talks to Central Asian specialist, writer and explorer, René Cagnat, about the changing geopolitics of a vast region of the globe that is often overlooked.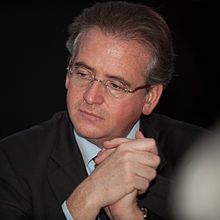 Counterfeiting has become a global epidemic. Pierre Delval, one of the world's leading authorities on counterfeiting, talks to Jean-François Fiorina, Associate-Dean of Grenoble Ecole de Management, about the scale of problem and the measures we need to take to combat it.
more interviews