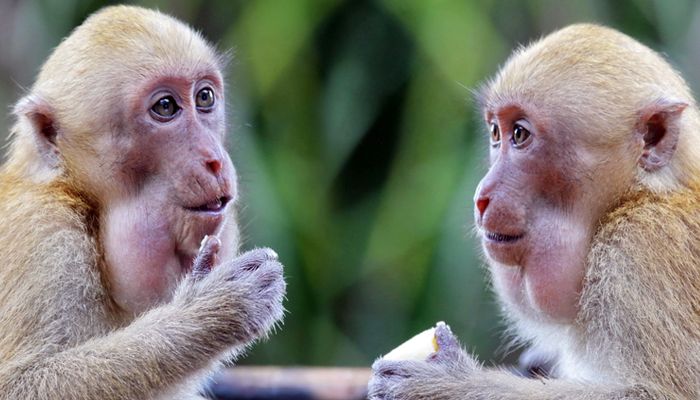 Therese Procter | 02 Feb 2023
How can people in managerial roles listen, understand and support team members who open up about mental health issues?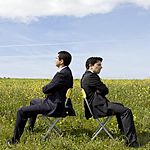 Amanda Nimon-Peters
Most of us need a sense of belonging with the people we spend time with. So working with people we like is good for us as well as the organisations that employ us.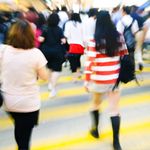 David Livermore
Diverse teams have a harder time trusting each other than homogeneous teams do. Here are three evidence-based ways to go about building that trust.

Bob Selden
Social chit-chat is a vital part of being human. But how does that fit in with the the new normal of hybrid or home working where our physical contact with others is limited?
more opinion
more
The Connected Manager

24 Jan 2023
How do we judge a company or team's culture? What role does working together physically play in creating it? Maybe more important, and harder to answer - how do we know?

13 Dec 2022
Some unwelcome workplace behaviors disappear when we work remotely. But when the way we work changes, so do the ways we manage to annoy and undermine each other.
more connected manager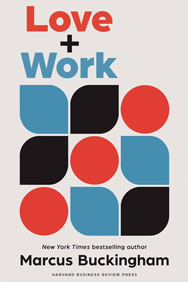 Marcus Buckingham
Bob Selden dips into Marcus Buckingham's new book, Love + Work, which asks why the simple idea of 'doing what you love' can be so challenging to put in practice and suggests what we could do to make that dream a reality.
more books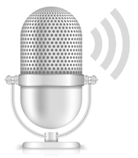 What Matters
A conversation with Chris Paton about the new book, Purposeful People, an anthology of 19 different personal stories about what it means to live a purpose-driven life.