Rod Collins | 13 Aug 2018
In today's world, strategic planning based on the extrapolation of historical trends is a futile exercise. Instead, staying ahead of disruptive change depends on harnessing the power of collective intelligence.
Rod Collins | 03 Jul 2018
In today's world, strategic plans and once-successful business models can quickly become redundant. So how can companies sustain short-term profitability while building long-term innovation capability? One answer is to create a dual company.
Duane Dike
How many of us have said, "I've been so busy today I haven't even had time to think?" If you haven't had time to think, you haven't had time to lead. Leading without thinking is leading into disaster.
David Livermore
Authenticity - being yourself - can sometimes collide with organizational values. So how far should any of us be expected to give up our authentic preferences for the sake of an organizational purpose?
more opinion
more
The Connected Manager
06 Aug 2018
We all get tired, rushed and overworked. And when we do, it's tempting to use technology as an excuse to take the easy way out by avoiding confrontation or uncomfortable conversations.
12 Jul 2018
I'm always being asked how to get people to pay attention during webinars. My answer is to ask a simple question: what are you doing to earn their attention?
more connected manager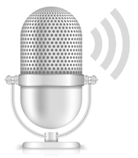 What Matters
We talk to our old friend and long-time Management-Issues columnist, Wayne Turmel, about his book "The Long Distance Leader - Rules for Remarkable Long Distance Leadership".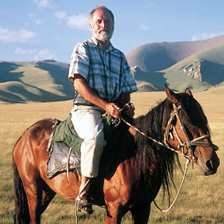 Jean-François Fiorina, Associate-Dean of Grenoble Ecole de Management, talks to Central Asian specialist, writer and explorer, René Cagnat, about the changing geopolitics of a vast region of the globe that is often overlooked.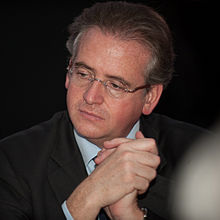 Counterfeiting has become a global epidemic. Pierre Delval, one of the world's leading authorities on counterfeiting, talks to Jean-François Fiorina, Associate-Dean of Grenoble Ecole de Management, about the scale of problem and the measures we need to take to combat it.
more interviews