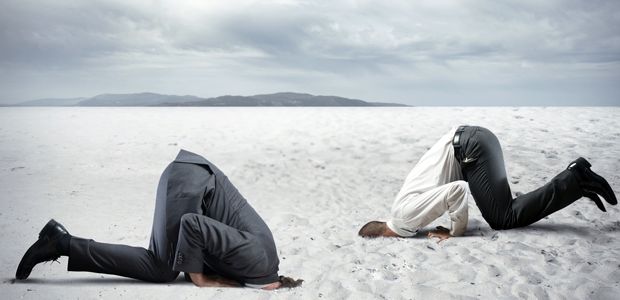 Joerg Niessing | 11 Jun 2019
Just 15 years ago, Swiss company Kuoni was one of Europe's best-known travel brands. But its failure to embrace the wave of digital disruption engulfing the travel industry proved to be a disastrous and irreversible mistake.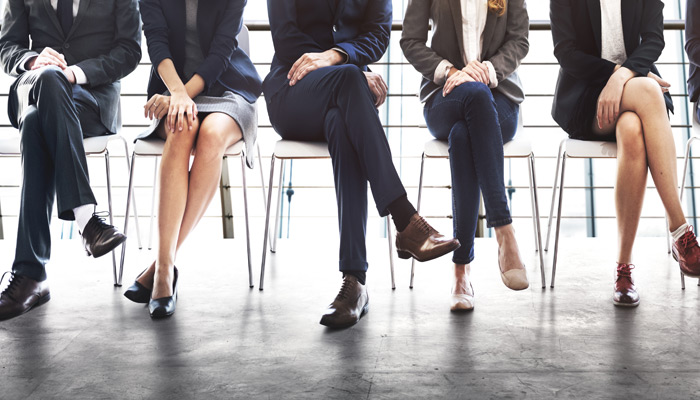 Manfred Kets De Vries | 06 May 2019
Managers who are emotionally insecure or who have a fragile self-esteem face a dilemma when making hiring decisions. That's why B-players often fail to hire the best people.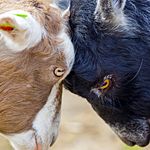 James M. Kerr
During large-scale reorganizations, discussions can often become heated and turn personal. That's why it's important to keep in mind some techniques to ensure that your teams stay focused on the "why" and the "what" rather than getting bogged down with the "who".

Greg Giuliano
If you want to be a leader and not just a boss, you need to stop relying on your title or your position to get people to comply and start to strengthen your connections with others.
more opinion
more
The Connected Manager

27 May 2019
Communication increasingly seems to be a question of technology. But it isn't. It's a complicated process with lots of moving parts. And it starts with two very important questions

14 May 2019
Leading a virtual team is a tough call, so here are seven key behaviors that leaders of virtual teams need to develop to be successful.
more connected manager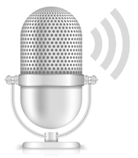 What Matters
We talk to our old friend and long-time Management-Issues columnist, Wayne Turmel, about his book "The Long Distance Leader - Rules for Remarkable Long Distance Leadership".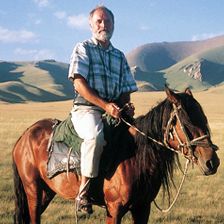 Jean-François Fiorina, Associate-Dean of Grenoble Ecole de Management, talks to Central Asian specialist, writer and explorer, René Cagnat, about the changing geopolitics of a vast region of the globe that is often overlooked.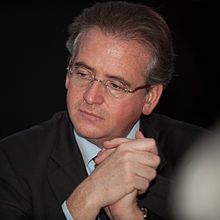 Counterfeiting has become a global epidemic. Pierre Delval, one of the world's leading authorities on counterfeiting, talks to Jean-François Fiorina, Associate-Dean of Grenoble Ecole de Management, about the scale of problem and the measures we need to take to combat it.
more interviews