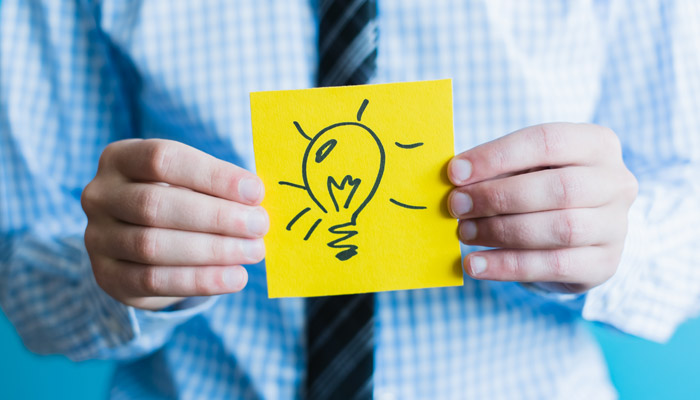 John Brooker | 15 Jul 2019
Many large organizations have problems with innovation. So unlocking their potential means understanding the key factors that influence innovation and how leadership behavior influences them.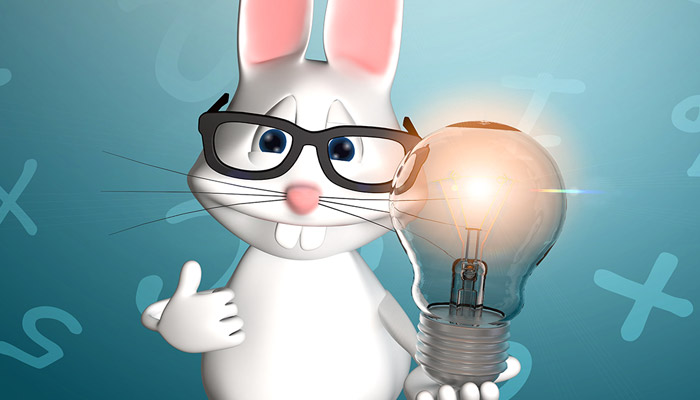 Anne Miller | 17 Jun 2019
Nothing is more frustrating than a great idea falling on deaf ears. If this happens to you, don't get demoralized, get smart. To get your ideas adopted, you need a strategy.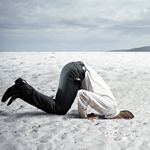 Joerg Niessing
Just 15 years ago, Swiss company Kuoni was one of Europe's best-known travel brands. But its failure to embrace the wave of digital disruption engulfing the travel industry proved to be a disastrous and irreversible mistake.

Rod Collins
Anyone who has worked in a business for a long time will probably have a story about an actual or near catastrophic meltdown. But as my own experience shows, leverage collective intelligence is the best way of avoiding these disastrous situations.
more opinion
more
The Connected Manager

11 Jul 2019
Going from being a 'doer' to being a manager isn't easy, because managing others demands interpersonal and communication skills that need to be worked on.

04 Jul 2019
You could drive yourself crazy trying to follow every piece of advice you get - and often the experts disagree. So how is a rational person supposed to take all this advice without their heads imploding?
more connected manager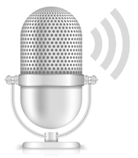 What Matters
We talk to our old friend and long-time Management-Issues columnist, Wayne Turmel, about his book "The Long Distance Leader - Rules for Remarkable Long Distance Leadership".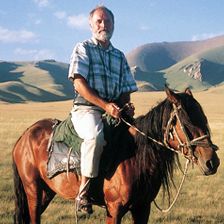 Jean-François Fiorina, Associate-Dean of Grenoble Ecole de Management, talks to Central Asian specialist, writer and explorer, René Cagnat, about the changing geopolitics of a vast region of the globe that is often overlooked.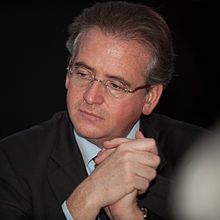 Counterfeiting has become a global epidemic. Pierre Delval, one of the world's leading authorities on counterfeiting, talks to Jean-François Fiorina, Associate-Dean of Grenoble Ecole de Management, about the scale of problem and the measures we need to take to combat it.
more interviews