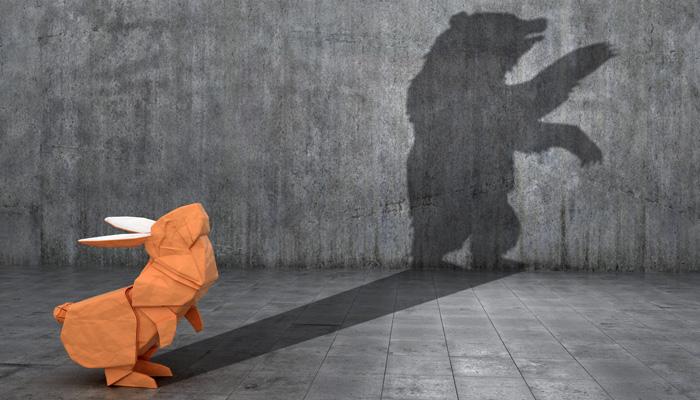 Rosie Tomkins | 08 Jun 2021
All change brings new opportunities. The tree that looks almost dead in the winter bursts with blossom in spring. The frozen wasteland delivers a bountiful harvest in the autumn. As business leaders, we can learn a lot from nature.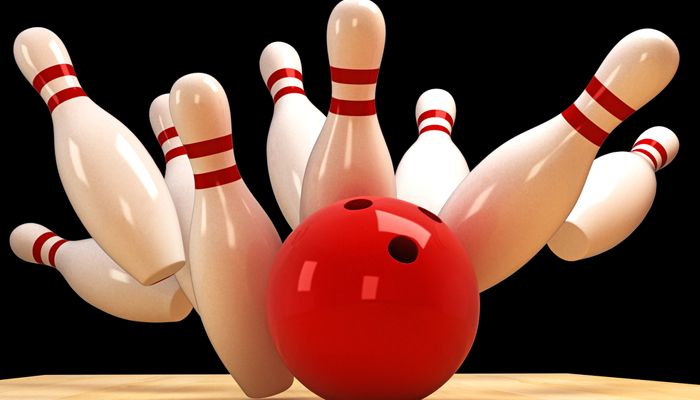 Andre de Waal | 11 Jan 2021
Too many organizations ignore or tolerate bad management. Yet bad managers will never get optimal results, so their tell-tail traits need to recognized and dealt with.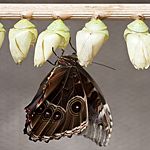 Rod Collins
The world is changing much faster than their organizations. And that's a big problem, because traditional businesses are not designed for adapting to change or aligning with shifting markets.

Wayne Turmel
What better time than the New Year to stop, reflect on what's happened in 2020 and gird our loins for what looms ahead. In that spirit of reflection, here are five questions all team leaders should be asking themselves.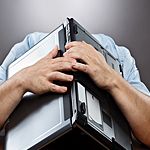 Steven Buck
After this unprecedented year, finding ways for a team to connect and address the needs of the whole person rather than focusing solely on work priorities is more important than ever.
more opinion
more
The Connected Manager

07 Jun 2021
Trusting the people you work with (and for) has never been easy. But when you work remotely it's even tougher.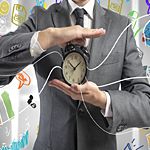 30 Apr 2021
One of the main concerns when running a webinar or virtual meeting is managing time effectively so we don't lose sight of what the meeting is actually supposed to accomplish.
more connected manager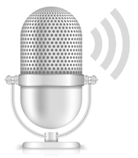 What Matters
A conversation with Chris Paton about the new book, Purposeful People, an anthology of 19 different personal stories about what it means to live a purpose-driven life.