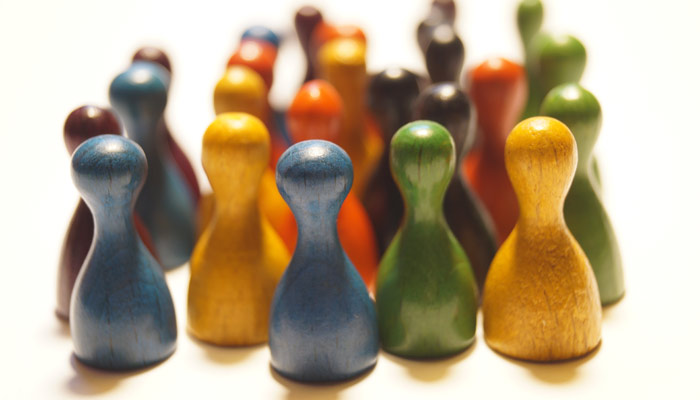 Greg Giuliano | 23 Apr 2019
If you want to be a leader and not just a boss, you need to stop relying on your title or your position to get people to comply and start to strengthen your connections with others.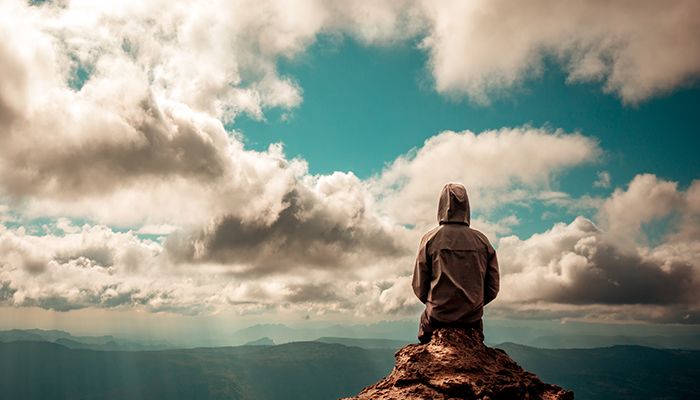 Manfred Kets De Vries | 18 Mar 2019
'It's lonely at the top' is an old cliché, but for many top executives, it's a harsh reality. Too often, though, this loneliness goes unaddressed as executives try instead to keep up a hero facade.

Rod Collins
Healthcare systems are designed to leverage the individual intelligence of the physician. But that's all about to change as digitization radically changes the basic rules about the entire healthcare model operates.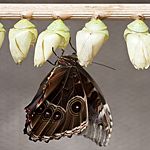 Dan Bobinski
Such is the pace of change today that every day seems to present new challenges and opportunities. So how managers adapt to the changing horizon can make the difference between surviving or thriving.
more opinion
more
The Connected Manager

23 Apr 2019
Ian Fleming's James Bond books don't normally spring to mind as sources of useful management advice. But there's a line in 'Goldfinger' that is actually quite brilliant if you run a remote team.

08 Apr 2019
One of the biggest factors in building trust is believing in the competence of the people you work with. If you work in the same place, that isn't so hard to do. But if you work remotely, gathering evidence of competence takes more effort.
more connected manager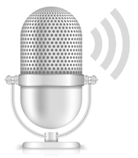 What Matters
We talk to our old friend and long-time Management-Issues columnist, Wayne Turmel, about his book "The Long Distance Leader - Rules for Remarkable Long Distance Leadership".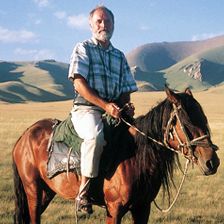 Jean-François Fiorina, Associate-Dean of Grenoble Ecole de Management, talks to Central Asian specialist, writer and explorer, René Cagnat, about the changing geopolitics of a vast region of the globe that is often overlooked.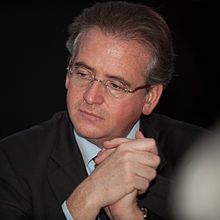 Counterfeiting has become a global epidemic. Pierre Delval, one of the world's leading authorities on counterfeiting, talks to Jean-François Fiorina, Associate-Dean of Grenoble Ecole de Management, about the scale of problem and the measures we need to take to combat it.
more interviews