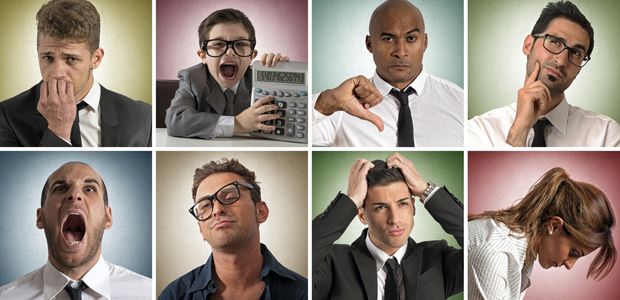 Kon Apostolopoulos | 28 Jun 2021
Failure is not the opposite of success. It is a feedback mechanism that shows us what's not working. We can learn from it and improve, but it should never be a goal in itself.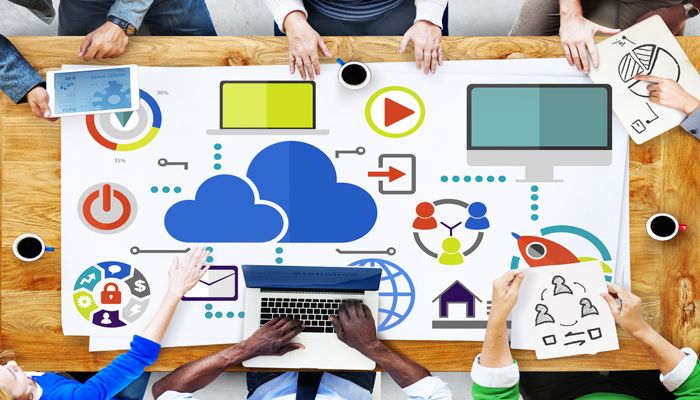 James Berry | 23 Feb 2021
Scenario planning isn't just about developing proactive strategies to deal with a possible crisis. It can also be a useful way to highlight potential weaknesses in your organisation or operations. Here's how to go about it.

Jurgen Wolff
The chances are that the resolutions you made on Jan 1 are already distant memories. But if you want to avoid making the same resolutions again next year, here's a simple, four-step process to get you back on track.

Andre de Waal
Too many organizations ignore or tolerate bad management. Yet bad managers will never get optimal results, so their tell-tail traits need to recognized and dealt with.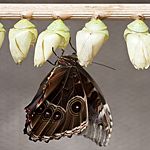 Rod Collins
The world is changing much faster than their organizations. And that's a big problem, because traditional businesses are not designed for adapting to change or aligning with shifting markets.
more opinion
more
The Connected Manager

07 Jun 2021
Trusting the people you work with (and for) has never been easy. But when you work remotely it's even tougher.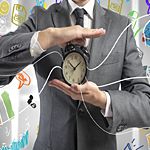 30 Apr 2021
One of the main concerns when running a webinar or virtual meeting is managing time effectively so we don't lose sight of what the meeting is actually supposed to accomplish.
more connected manager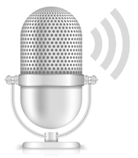 What Matters
A conversation with Chris Paton about the new book, Purposeful People, an anthology of 19 different personal stories about what it means to live a purpose-driven life.