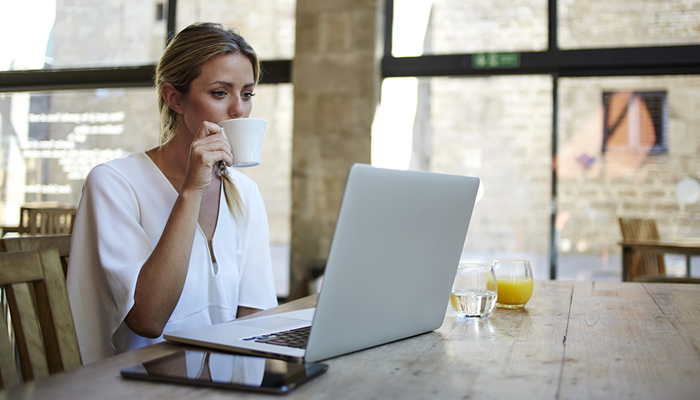 Fred Krieger | 10 Sep 2020
In the post-Covid era of flexible work, physical and remote workspaces will coexist. But the question is: how can this fragmented set-up be effectively managed?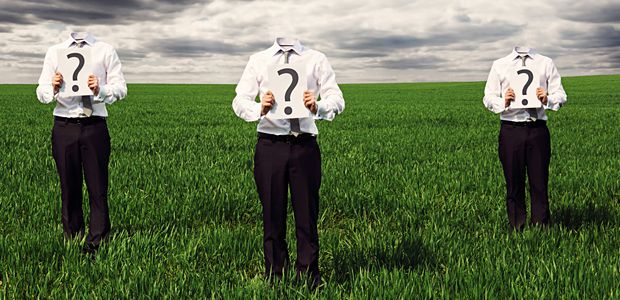 Duane Dike | 18 Aug 2020
Barriers to productivity are many and varied, but the vast majority of them are by-products of the destructive attitudes and behaviors of leaders.

John Blakey
Academics have been arguing for years about what makes a leader trustworthy, but it can really be boiled down to three clear attributes: ability, integrity and benevolence.

Rod Collins
If companies want to be on the leading edge of breakthrough innovation, they have to neutralize the corporate antibodies that try to kill any new ideas that threaten the status quo.

Craig Bulow
Even if summer away-days and team-building events are off the agenda for the moment, there are still ways you can boost your team's wellbeing and morale with in-person events that you can do remotely.
more opinion
more
The Connected Manager

21 Sep 2020
People who work remotely often claim to be 'more productive'. But productivity is a long-term measurement that means more than just getting more tasks finished in a given time period.

11 Aug 2020
Turning raw data into meaningful information is a key part of a manager's job. And smart managers know that webinars or videoconferencing tools can help translate one into the other.
more connected manager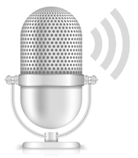 What Matters
A conversation with leadership coach, Rosie Tomkins, about her new book "N-stinctive: The Power of Natural Intelligence" and the lessons all of us can learn from the natural world.