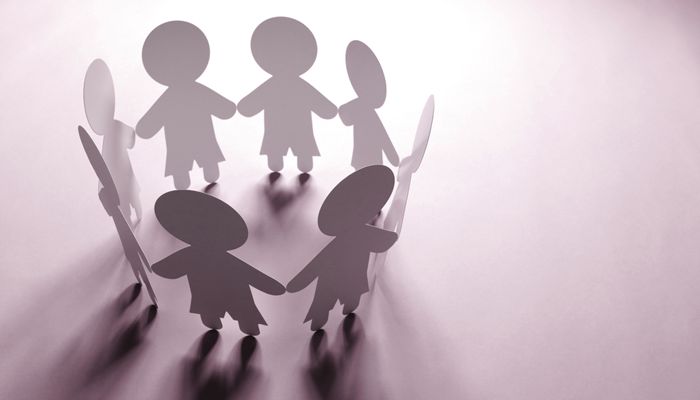 Anne-Marie Finch | 30 Sep 2021
As the UK's furlough scheme comes to an end after 18 months, how can organisations help people facing the anxiety of returning to the office after an extended time away from the working environment?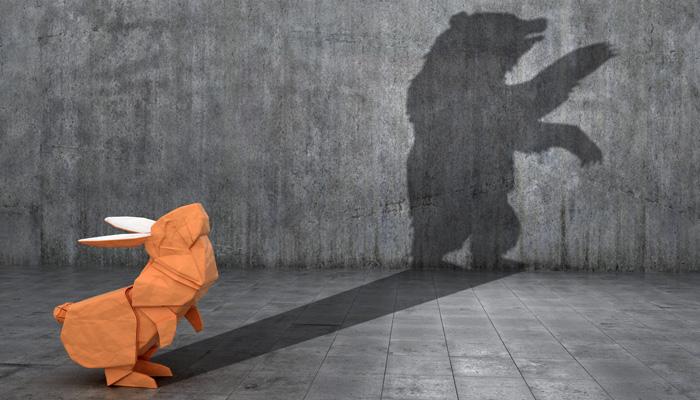 Rosie Tomkins | 08 Jun 2021
All change brings new opportunities. The tree that looks almost dead in the winter bursts with blossom in spring. The frozen wasteland delivers a bountiful harvest in the autumn. As business leaders, we can learn a lot from nature.

James M. Kerr
As organizations prepare to get back to work in a post-pandemic world, leaders must focus on just how they intend to get on with work for years to come.

David Livermore
The dystopian view of a future overrun by robots forgets that the human brain gives us some things technology cannot compete with, namely our ability to adapt and create.

James Berry
Scenario planning isn't just about developing proactive strategies to deal with a possible crisis. It can also be a useful way to highlight potential weaknesses in your organisation or operations. Here's how to go about it.
more opinion
more
The Connected Manager

14 Oct 2021
What's more important: that people are working on exactly what you want them working on at that exact moment, or that important tasks and outputs are done on time and team goals are met?

07 Jun 2021
Trusting the people you work with (and for) has never been easy. But when you work remotely it's even tougher.
more connected manager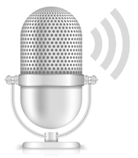 What Matters
A conversation with Chris Paton about the new book, Purposeful People, an anthology of 19 different personal stories about what it means to live a purpose-driven life.