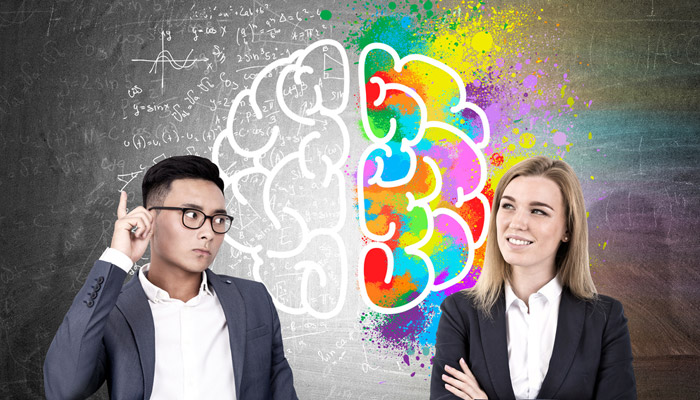 Sarah Gornall | 24 Jun 2019
Have you ever stopped to take stock of what you are focusing on? In all aspects of our work and life, our focus either holds us back or provides a springboard to success. So use it to create positive intentions for yourself rather than dwelling on the things you don't want.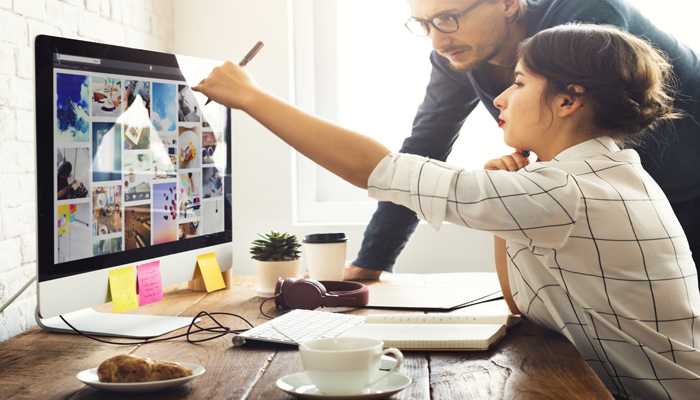 David Dubois | 20 May 2019
In the digital age, where consumers and brands are connected like never before, B2B retailers need to embrace new business models and pivot into platforms.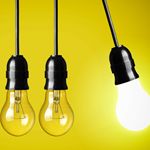 Max McKeown
In the same way nature has mixed and remixed matter to arrive at our current universe, mankind has mixed and remixed ideas to arrive at our current society. So if we want to make the future better, we need to look for new combinations of old ideas.

Manfred Kets De Vries
Managers who are emotionally insecure or who have a fragile self-esteem face a dilemma when making hiring decisions. That's why B-players often fail to hire the best people.
more opinion
more
The Connected Manager

17 Jun 2019
The old saying "do unto others as you'd like them to do unto you" Is fine advice. But when it comes to management, it's not so simple. Let me explain why it doesn't stack up.

27 May 2019
Communication increasingly seems to be a question of technology. But it isn't. It's a complicated process with lots of moving parts. And it starts with two very important questions
more connected manager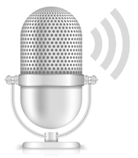 What Matters
We talk to our old friend and long-time Management-Issues columnist, Wayne Turmel, about his book "The Long Distance Leader - Rules for Remarkable Long Distance Leadership".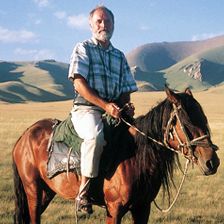 Jean-François Fiorina, Associate-Dean of Grenoble Ecole de Management, talks to Central Asian specialist, writer and explorer, René Cagnat, about the changing geopolitics of a vast region of the globe that is often overlooked.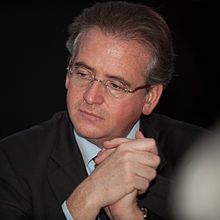 Counterfeiting has become a global epidemic. Pierre Delval, one of the world's leading authorities on counterfeiting, talks to Jean-François Fiorina, Associate-Dean of Grenoble Ecole de Management, about the scale of problem and the measures we need to take to combat it.
more interviews