Manfred Kets De Vries | 14 Dec 2017
We hear a lot about 'purpose' and 'meaning', but how can we create organisations where people find meaning in, and are captivated by, their work?
Mike France | 07 Nov 2017
One of the big advantages of being a smaller, more agile business, is that senior management can get stuck in with their employees during busy periods. So perhaps its time more executives spent less time in the boardroom and more in the dispatch room
Rod Collins
We are on the cusp of the second wave of the digital revolution, one which promises to be far more transformative than the first and which will change the fundamental dynamics of how our social structures work.
Henrik Bresman
Today's fast-moving industries demand a new model of organisational change that rejects the top-down, linear process of the past in favour of a more democratised, inclusive and open-ended paradigm.
more opinion
more
The Connected Manager
06 Dec 2017
Adopting remote teams might seem like a whole new ball game, but it's the same game - just played on a slightly different field. The WHAT doesn't really change, it's the HOW that's different.
22 Nov 2017
Project management and team leadership are often viewed as chess games. But there's one important difference. Those pieces on the chess board aren't human. Your team members are - and they need to be treated accordingly.
more connected manager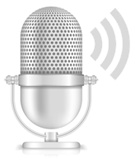 What Matters
There is a stereotypical image that a charismatic leader is a confident extrovert. But as we find out from Nikki Owen, author of "Charismatic to the Core", you don't have to shout or show off to be charismatic.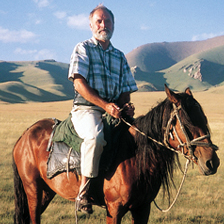 Jean-François Fiorina, Associate-Dean of Grenoble Ecole de Management, talks to Central Asian specialist, writer and explorer, René Cagnat, about the changing geopolitics of a vast region of the globe that is often overlooked.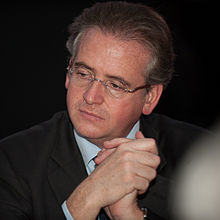 Counterfeiting has become a global epidemic. Pierre Delval, one of the world's leading authorities on counterfeiting, talks to Jean-François Fiorina, Associate-Dean of Grenoble Ecole de Management, about the scale of problem and the measures we need to take to combat it.
The gap between having a vision and inspiring others to help you achieve it is common to every business leader. Dawna Jones talks to Guido Palazzo, professor of business ethics at HEC Lausanne, about how stories can help you communicate your vision
more interviews