Max McKeown | 19 Apr 2018
Most innovation is quick-and-dirty. But there's nothing wrong with quick fixes - they point to real customer needs much more accurately than focus groups and reflect new tastes and fashions.
Myra White | 21 Mar 2018
Visibility is key to building the type of power that leads to top jobs. Men are masters of this visibility, but women are not. So we won't get more women in leadership positions until they start to step out of the shadows and give themselves and their talents a higher profile.
Doug Upchurch
Understanding why other people operate the way they do is fundamental to any effective team. That's why one of the keys for teams wanting to unlock their success and come together in pursuit of a shared goal is individual self-awareness.
Janet Howd
Western societies need a new attitude towards ageing. Because if we continue to sideline and box-in people after their so-called retirement, the cost of containment will bankrupt us all.
more opinion
more
The Connected Manager
19 Apr 2018
Forget job titles, do you know who has the real power in your organization and who has real influence where it matters most?
21 Mar 2018
Working remotely, we just don't get any of non-verbal signals we see in a meeting room. That's why asking open questions is one of the most critical skills the manager of a remote team can possess.
more connected manager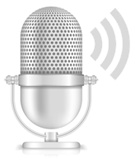 What Matters
There is a stereotypical image that a charismatic leader is a confident extrovert. But as we find out from Nikki Owen, author of "Charismatic to the Core", you don't have to shout or show off to be charismatic.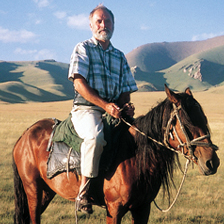 Jean-François Fiorina, Associate-Dean of Grenoble Ecole de Management, talks to Central Asian specialist, writer and explorer, René Cagnat, about the changing geopolitics of a vast region of the globe that is often overlooked.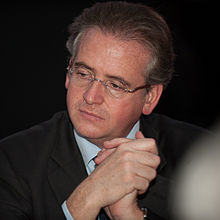 Counterfeiting has become a global epidemic. Pierre Delval, one of the world's leading authorities on counterfeiting, talks to Jean-François Fiorina, Associate-Dean of Grenoble Ecole de Management, about the scale of problem and the measures we need to take to combat it.
more interviews