Peter Vajda | 18 Sep 2017
People are often the greatest barrier to change, but without them, change can't happen. So handling the effect that change has on individuals is what really determines its success or failure.
Manfred Kets De Vries | 17 Aug 2017
The ability of executives to see themselves from the outside and others from the inside, plays an important role in effective team formation.
Michael Jones
Horizontal leaders don't just think outside the box, they think outside the building, seeking answers and opportunities in the ill-defined, ambiguous spaces at the boundaries of sectors, disciplines and capabilities.
Max McKeown
Which kind of ideas culture do you have? If someone in your organisation has an idea, is it welcomed? Or has hierarchy and history conspired to disconnect the part that thinks from the part that does, making innovation impossible?
Duane Dike
Leaders are critical to innovative thinking. Great ideas don't emerge from companies whose leaders try to control and micromanage. Innovation only thrives in organizations whose members are free to think and express themselves.
more opinion
more
The Connected Manager
13 Sep 2017
Trust is one of the biggest challenges to working remotely. Trusting the people your work with (and for) has never been easy. When you work remotely it's even tougher.
01 Sep 2017
Many things in life are necessary but annoying - especially email. So here are five simple things everyone can do with their emails that will help make everyone less generally cranky:
more connected manager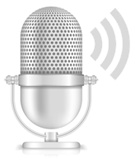 What Matters
How far can employers in the UK go when it comes to telling women what they can and can't - or should - wear at work?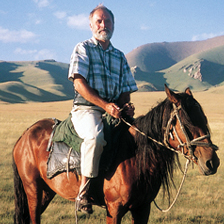 Jean-François Fiorina, Associate-Dean of Grenoble Ecole de Management, talks to Central Asian specialist, writer and explorer, René Cagnat, about the changing geopolitics of a vast region of the globe that is often overlooked.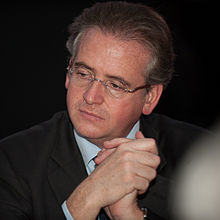 Counterfeiting has become a global epidemic. Pierre Delval, one of the world's leading authorities on counterfeiting, talks to Jean-François Fiorina, Associate-Dean of Grenoble Ecole de Management, about the scale of problem and the measures we need to take to combat it.
The gap between having a vision and inspiring others to help you achieve it is common to every business leader. Dawna Jones talks to Guido Palazzo, professor of business ethics at HEC Lausanne, about how stories can help you communicate your vision
more interviews