Mike France | 07 Nov 2017
One of the big advantages of being a smaller, more agile business, is that senior management can get stuck in with their employees during busy periods. So perhaps its time more executives spent less time in the boardroom and more in the dispatch room
Manfred Kets De Vries | 05 Oct 2017
Identifying with an aggressor is a basic strategy for human survival. But in the workplace, such behaviour is destructive and needs to be called out.
Janet Howd
Unless we can start to discern truth from falsehood, the slow but persistent infiltration of spurious news will inevitably lead humanity down the road of serious physical consequences.
Rod Collins
As hierarchies give way to networks in our digital future, we need to understand how collective intelligence works and how to harness it - as well as how to protect ourselves from its dark side.
more opinion
more
The Connected Manager
26 Oct 2017
Often when running a meeting - be it physical or virtual - we can get so focused on "getting everything done" in the allotted time slot that we forget to focus on what it is we're actually supposed to accomplish.
02 Oct 2017
What you know now is good for now, but might be completely outdated by tomorrow. This means there's a constant need to learn new things - both formally and - increasingly - informally.
more connected manager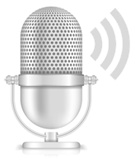 What Matters
There is a stereotypical image that a charismatic leader is a confident extrovert. But as we find out from Nikki Owen, author of "Charismatic to the Core", you don't have to shout or show off to be charismatic.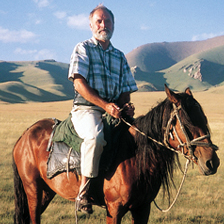 Jean-François Fiorina, Associate-Dean of Grenoble Ecole de Management, talks to Central Asian specialist, writer and explorer, René Cagnat, about the changing geopolitics of a vast region of the globe that is often overlooked.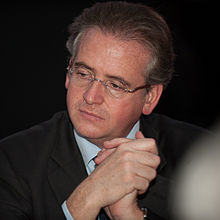 Counterfeiting has become a global epidemic. Pierre Delval, one of the world's leading authorities on counterfeiting, talks to Jean-François Fiorina, Associate-Dean of Grenoble Ecole de Management, about the scale of problem and the measures we need to take to combat it.
The gap between having a vision and inspiring others to help you achieve it is common to every business leader. Dawna Jones talks to Guido Palazzo, professor of business ethics at HEC Lausanne, about how stories can help you communicate your vision
more interviews