Myra White | 21 Mar 2018
Visibility is key to building the type of power that leads to top jobs. Men are masters of this visibility, but women are not. So we won't get more women in leadership positions until they start to step out of the shadows and give themselves and their talents a higher profile.
Janet Howd | 20 Feb 2018
When you're preparing to give a presentation, have you ever stopped to consider that what's going on in the back of your mind is likely to have a big impact on its chance of being a success?
Yves Doz
Multinational organisations span many boundaries - geographic, cultural and institutional. So key to their effectiveness is the ability to bridge these divides while retaining their diversity and local uniqueness.
Rod Collins
Digital transformation is likely to bring with it a dramatic reduction in traditional employment. But will also see the emergence of a radically different economic role: that of the gamer.
more opinion
more
The Connected Manager
21 Mar 2018
Working remotely, we just don't get any of those tell-tale non-verbal signals we see in a meeting room - the furtive looks, the eye contact or the nodding heads. That's why asking open questions is one of the most critical skills a manager of a remote team can possess.
01 Feb 2018
People who work remotely often view the absence of office politics as a real plus. But they're wrong. Understanding organizational and inter-personal dynamics is a critical part of that thing called 'work'.
more connected manager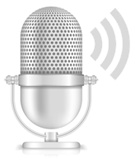 What Matters
There is a stereotypical image that a charismatic leader is a confident extrovert. But as we find out from Nikki Owen, author of "Charismatic to the Core", you don't have to shout or show off to be charismatic.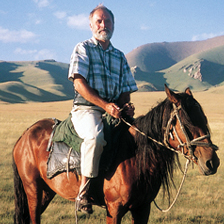 Jean-François Fiorina, Associate-Dean of Grenoble Ecole de Management, talks to Central Asian specialist, writer and explorer, René Cagnat, about the changing geopolitics of a vast region of the globe that is often overlooked.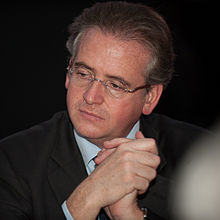 Counterfeiting has become a global epidemic. Pierre Delval, one of the world's leading authorities on counterfeiting, talks to Jean-François Fiorina, Associate-Dean of Grenoble Ecole de Management, about the scale of problem and the measures we need to take to combat it.
more interviews