Janet Howd | 20 Feb 2018
When you're preparing to give a presentation, have you ever stopped to consider that what's going on in the back of your mind is likely to have a big impact on its chance of being a success?
Myra White | 19 Jan 2018
Your relationship with your boss requires careful management. You need to building a cooperative working relationship and understand their needs and working style if you're going to make it work.
Jurgen Wolff
The number one reason we often fail to achieve what we know in our hearts we could is procrastination. Here are a a variety of approaches to help you confront what can be a complicated beast.
Andy Hanselman
Have you ever stopped to think what glib scripted responses to customer enquiries say about your business? Perhaps you should try waiting in your own queues or dealing with your own call centre.
more opinion
more
The Connected Manager
01 Feb 2018
People who work remotely often view the absence of office politics as a real plus. But they're wrong. Understanding organizational and inter-personal dynamics is a critical part of that thing called 'work'.
16 Jan 2018
The new year is a great time to ask some fundamental questions about how your project team works together and what needs to change. So here are five "resolutions" you should at least consider for your remote team.
more connected manager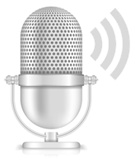 What Matters
There is a stereotypical image that a charismatic leader is a confident extrovert. But as we find out from Nikki Owen, author of "Charismatic to the Core", you don't have to shout or show off to be charismatic.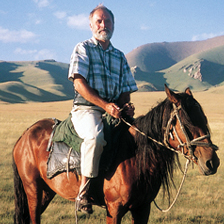 Jean-François Fiorina, Associate-Dean of Grenoble Ecole de Management, talks to Central Asian specialist, writer and explorer, René Cagnat, about the changing geopolitics of a vast region of the globe that is often overlooked.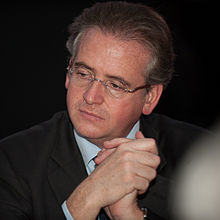 Counterfeiting has become a global epidemic. Pierre Delval, one of the world's leading authorities on counterfeiting, talks to Jean-François Fiorina, Associate-Dean of Grenoble Ecole de Management, about the scale of problem and the measures we need to take to combat it.
more interviews