Quy Huy | 12 Jul 2017
Large organisations have many different heartbeats, and change managers need to listen to them all in order to align the pace and rhythm of their change intervention with their desired outcomes.
Rod Collins | 21 Jun 2017
In a hyper-connected world, everyone in an organization should remember they work for their customers, not their bosses. Companies never go out of business because they lose their bosses. They only disappear when they lose their customers.
Rohit Talwar
How can a business succeed online when 'online' appears to be changing by the day? What do we need to do tomorrow? How much should we be spending? What if we get it wrong? The place to start is by developing a digital mindset.
Dan Bobinski
As managers, we can either choose to value and develop our team members or we can look for ways to elevate our own stature. Do you know which category you fall into?
Duane Dike
In too many organizations, older workers get written off 'village idiots'. But that's a big mistake - after all these are the people who know its history, remember how things used to be and know what works and what doesn't.
more opinion
more
The Connected Manager
10 Jul 2017
When it comes to managing a remote team, technology is not a communication problem. So stop blaming the tools if you chose the wrong one for the wrong reason.
01 Jun 2017
Communication increasingly seems to be a question of technology. But it isn't. It's a complicated process with lots of moving parts. And it starts with two very important questions
more connected manager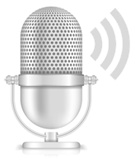 What Matters
We talk to immigration specialist, Jonathan Beech, about what Brexit might mean for immigration and what that might mean for British businesses.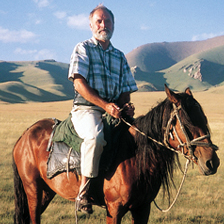 Jean-François Fiorina, Associate-Dean of Grenoble Ecole de Management, talks to Central Asian specialist, writer and explorer, René Cagnat, about the changing geopolitics of a vast region of the globe that is often overlooked.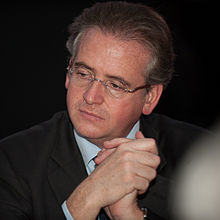 Counterfeiting has become a global epidemic. Pierre Delval, one of the world's leading authorities on counterfeiting, talks to Jean-François Fiorina, Associate-Dean of Grenoble Ecole de Management, about the scale of problem and the measures we need to take to combat it.
The gap between having a vision and inspiring others to help you achieve it is common to every business leader. Dawna Jones talks to Guido Palazzo, professor of business ethics at HEC Lausanne, about how stories can help you communicate your vision
more interviews