Henrik Bresman | 18 Oct 2017
Today's fast-moving industries demand a new model of organisational change that rejects the top-down, linear process of the past in favour of a more democratised, inclusive and open-ended paradigm.
Duane Dike | 25 Sep 2017
It's no surprise that beginners learn quickly. But the idea that you can't teach an old dog new tricks is terribly wrong. The age of that old dog does not determine his or her ability to learn.
Peter Vajda
People are often the greatest barrier to change, but without them, change can't happen. So handling the effect that change has on individuals is what really determines its success or failure.
Quy Huy
Far from fearing the rise of AI, we should view automation as an opportunity to liberate managers to focus on things that AI can't emulate - emotion and empathy.
more opinion
more
The Connected Manager
02 Oct 2017
What you know now is good for now, but might be completely outdated by tomorrow. This means there's a constant need to learn new things - both formally and - increasingly - informally.
13 Sep 2017
Trust is one of the biggest challenges to working remotely. Trusting the people your work with (and for) has never been easy. When you work remotely it's even tougher.
more connected manager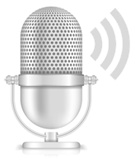 What Matters
How far can employers in the UK go when it comes to telling women what they can and can't - or should - wear at work?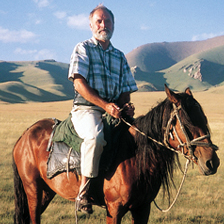 Jean-François Fiorina, Associate-Dean of Grenoble Ecole de Management, talks to Central Asian specialist, writer and explorer, René Cagnat, about the changing geopolitics of a vast region of the globe that is often overlooked.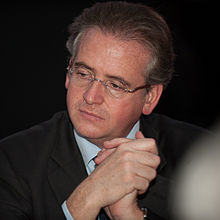 Counterfeiting has become a global epidemic. Pierre Delval, one of the world's leading authorities on counterfeiting, talks to Jean-François Fiorina, Associate-Dean of Grenoble Ecole de Management, about the scale of problem and the measures we need to take to combat it.
The gap between having a vision and inspiring others to help you achieve it is common to every business leader. Dawna Jones talks to Guido Palazzo, professor of business ethics at HEC Lausanne, about how stories can help you communicate your vision
more interviews