David Livermore | 21 Aug 2017
Cultural intelligence is about how the 7 billion human beings on this planet get along together. So whether it's at home or at work, we all need CQ. But some of us need it much more than others.
Kieran Hearty | 31 Jul 2017
If you want to understand some of the less acceptable aspects of human nature the answer may lie in quantum physics. And the same 'quarkiness' that explains bad behavior can also be used to energize and motivate those around us.
Wayne Turmel
For most of us, the big things - like the global economy - are out of our control. So let's turn off the news for a while and focus on the little things that happen at work that make so many managers lives far more complicated than they need to be.
Rod Collins
The myth of the individual hero is just that: a myth. The smartest organizations aren't those with the smartest elite individuals, but those that understand that their most valuable asset is the collective intelligence of their people.
Peter Vajda
We've said it before and we'll say it again. Everyone needs a proper holiday. Taking real time out from work is a non-negotiable necessity if we're to to maintain a healthy mind, body and soul.
more opinion
more
The Connected Manager
07 Aug 2017
Why do webmeetings always seem to start late? While there's no silver bullet that will solve the problem, there are some simple things you can do to help your odds of starting (and finishing) on time.
10 Jul 2017
When it comes to managing a remote team, technology is not a communication problem. So stop blaming the tools if you chose the wrong one for the wrong reason.
more connected manager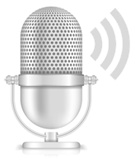 What Matters
How far can employers in the UK go when it comes to telling women what they can and can't - or should - wear at work?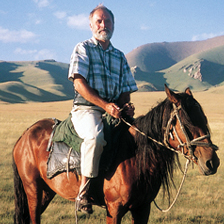 Jean-François Fiorina, Associate-Dean of Grenoble Ecole de Management, talks to Central Asian specialist, writer and explorer, René Cagnat, about the changing geopolitics of a vast region of the globe that is often overlooked.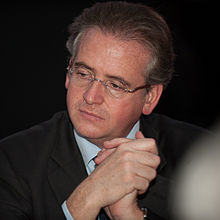 Counterfeiting has become a global epidemic. Pierre Delval, one of the world's leading authorities on counterfeiting, talks to Jean-François Fiorina, Associate-Dean of Grenoble Ecole de Management, about the scale of problem and the measures we need to take to combat it.
The gap between having a vision and inspiring others to help you achieve it is common to every business leader. Dawna Jones talks to Guido Palazzo, professor of business ethics at HEC Lausanne, about how stories can help you communicate your vision
more interviews